Matilda Takes the Stage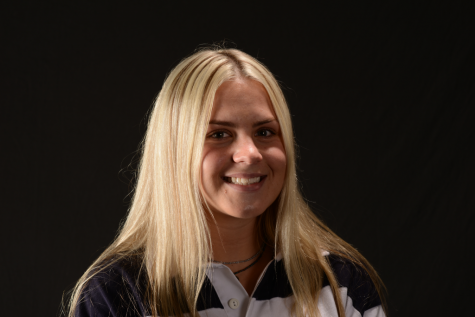 More stories from Lauren Rusnell
Theater productions have been around for centuries. Plays are a perfect way for artist to get their ideas and concerns out there. Addressing controversial topics while creating something beautiful and fun. Davis High's 2019 fall theater production is Matilda.
The play is about a little girl who discovers she has mind powers during her first year of school. She comes from a verbally abusive family and is taken under the wing of her teacher, Miss Honey. With those powers she uses them to defend yourself and over come her hard trials.
"I think the best part about being in the ensemble is being able to participate in the big numbers and just being able to work hard but still have fun," said Hailey Taylor, a member of the Ensemble.
Davis High has an incredible theater program. Hailey's favorite part about theater in general is being able to entertain people while telling a story. The morals of a play can impact the way the audience perceives it and how well they enjoy it or not. Matilda has an incredible message that applies to all age groups. Being able to overcome hard trials and defending yourself when your boundaries are being broken. As well as, finding friends to help you along the way.
Matilda takes the stage November 15th and runs the 16th, 18th, 19th, 21st, 22nd, and closes on the 23rd. Buy your tickets at the door or from one of our wonderful theater students. The world is yours, now go out there and conquer it!
About the Contributor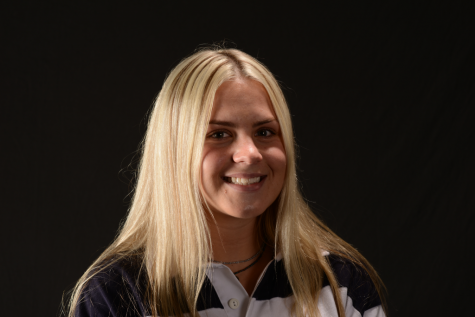 Lauren Rusnell, Journalism Writer
If you're not obsessed with your life, then change it.