Social Media's Effect on Politics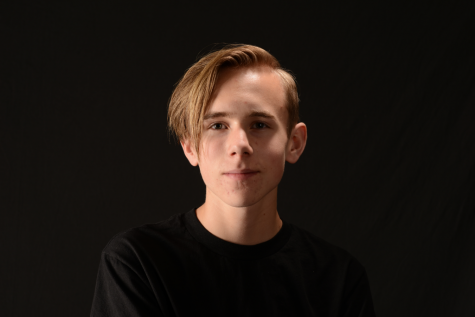 More stories from Alex Arnesen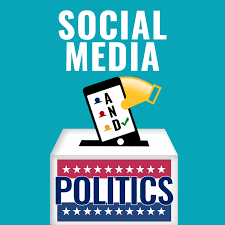 In a recent release, Twitter Chief executive Jack Dorsey announced that Twitter would be banning all political advertising from the site. This comes in the wake of Facebook's CEO, Mark Zuckerberg, statements about Facebook's regulation of ads' verification and the decisions to not fact-check any political advertisements.
These events beg the question, how has social media changed the consumption of politics? It's no secret that social media has been used to share, argue, and promote current politics, but where does the responsibility lie with the regulation on this information? The consumer of the information, or the platform it is on?
With the creation of the internet, globalization and the diffusion of information has dramatically increased the speed and amount of news that is broadcast around the world. Isolation from information is nonexistent in today's world as long as a network connection is available. With this easy accessibility and rapid share, people post, like, comment, and promote the things they are invested in. Including and especially politics. By sharing politics through social media: news, articles, and websites reach thousands of people as digital "word of mouth" promotes re-blogging, and reposting across websites. All in the hopes to share opinions and to persuade others. However, with this accessibility across continents, there, of course, comes online political discourse.
Political discourse is a key part of sharing opinions, but online it takes on a whole other persona as the anonymity and distance of online interaction can be harsh and critical, while not always being entirely accurate.
In recent years, political campaigns have utilized the new tools that digital media provides. When YouTube was created in 2005, both local elections and the 2008 presidential election made sure to create new content that advertised their campaigns, and placed it in a readily available place.
In addition to politicians using social media to reach people, people themselves are organizing themselves over social media for political reasons. One example of this is the 2017 Women's March that occurred in cities in almost every state: Washington DC, Houston, Miami, etc. Yet, even more than this march nationwide, it went global to cities like London and Paris. All due to how it was organized. Teresa Shook, after the 2016 presidential election, created a Facebook event page calling for a march on Washington in order to advocate policies such as Women's rights, immigration reform, and other issues. Los Angeles Times reported that the morning after Shook created the page, she had over 10,000 responses to her event idea.  Eventually, through communications online using social media sites like Facebook, Twitter, Youtube and more, the Women's March on Washington was organized not only in D.C. but also throughout the country and the world. This widespread presence is a feat in of itself, but considering that this took less than three months demonstrates the true power of how social media has changed the way the world interacts with politics.
About the Contributor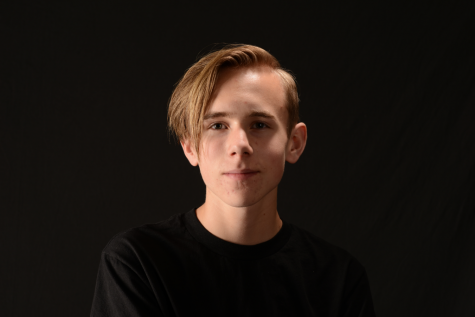 Alex Arnesen, Journalism Writer
I will be buried 6 feet under ground before i acknowledge comic sans as a font.