Disappointment at 10 MST: Converse X Golf Le Fleur restock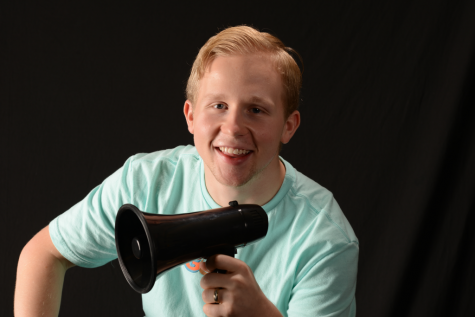 More stories from Trevor Schwab
Tyler, The Creator was the recipient of this year's Wall Street Journal Innovator Award. His groundbreaking music combined with his visionary work for his clothing brand, Golf Wang, and converse line, Golf Le Fleur secured him the coveted award. In celebration of this achievement and the 8th anniversary of his Camp Flog Gnaw music festival at Dodger Stadium, Converse released the remaining stock of his highly coveted collaborations with the storied shoe brand.
To say the announcement of such restocks featuring shoes thought to be sold out up to 3 years ago created quite a stir would be an understatement.
"It's insane that after all this time they (the shoes) are finally being restocked, I'm gonna try and get multiple pairs," said local Isaac Whipple.
But as the countdown clock hit zero on the first day of the restock, Isaac and many other fans' dreams would be crushed.
Every day leading up to Flog Gnaw, 4 shoes would be re-released at 10 A.M. mountain time. Everyday issues ranging from incredibly slow load times to total site crashes were common. Converse simply wasn't ready for a bunch of teenagers to skip class to try and get 2-year-old shoes. This created a ton of headaches from fans all over the U.S. that we're unable to get the shoes they wanted. Some even went the extra mile and bought automated systems to purchase the shoes for them in an effort to resell them.
In the end, the very few individuals that got their hands on a coveted pair of Golf Le Fleur Converse could not be more elated. Besides the obvious motivation for getting these shoes being style, many wanted a pair to show their devotion to one of music's most entertaining provocateurs. While getting more shoes with the words "Golf Le Fleur" may not get someone closer to meeting their idol, it's the thought that counts.
About the Contributor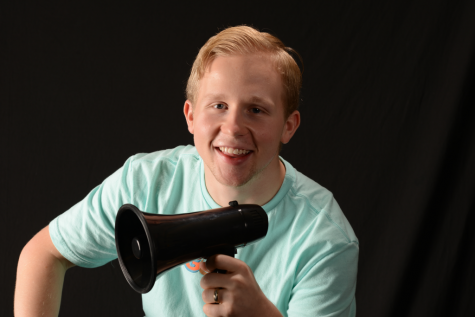 Trevor Schwab, Chief Editor
It's all fun and games until the colleges I applied to find this profile.