Davis High School's Band ends with a bang in Disneyland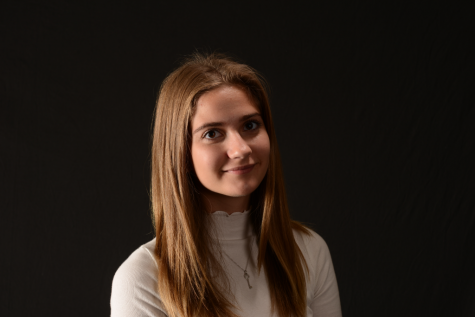 More stories from Alexandra Smith
Davis High School's band season has come to an end. The band ending with bang by going on a huge trip to Disneyland. The band left on Friday to compete in the state tournament in St. George. The band had a great performance with 90.6/100 points and took 2nd place.
"It was our best run yet!" exclaimed Isaac Christensen, a tuba player in the band.
The next day the band had a region tournament against the western region of the United States. At the region tournament Davis High competed against 33 other bands. Only 10 of the 33 bands could go to finals and the Davis High Marching Band took 6th place.
"The band is amazing!" said Morgan Mojica, a student body officer.
After the band performed in St. George they went to Disneyland to do a studio recording of a combination of Disney songs from movies like: Tangled, Thor, Toy Story, and The Lion King. Some said that this was a very emotional experience and had many students in the band tearing up or crying.
"The trip was so much fun. Senior year everything is so emotional," explained Kennedy Mckenzie, who plays the saxophone, when asked about the trip.
While the band was recording the color guard was doing a dance clinic in Disneyland and then got it recorded that same day. The color guard team had only 1 hour to learn the routine before they were recorded. The student body officers went to a leadership clinic. In the leadership clinic they learned about the leadership skills of Walt Disney.
The students on the trip all had a good time. The trip to Disneyland was for sure one to be cherished.
"It was weird to see everyone get back on the bus with $200 custom lightsabers," said Jacob Thayne, when asked about the most interesting part of the trip.
The trip to St. George and Disneyland carries many sentimental memories for everything there. Most can agree it was a great way to end the season.
About the Contributor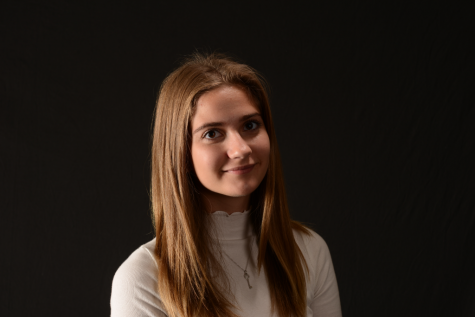 Alexandra Smith, Journalism Editor
I like cats, like, a lot.