FEA Conference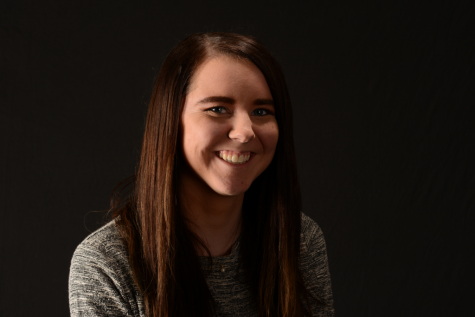 More stories from Rachel Bennett
This last week, on November 14, Davis High's Intro to Education Class had the opportunity to attend the FEA (Future Educators Association) Conference at Weber State. This was an all day conference that these students were able to attend to get a feel for what it is like to teach, the additional education ahead fo them, and scholarships available to these students.
The keynote speaker at this conference was, Sheldon Cheshire, a professor at Weber State in the education department. He spoke about the importance of being an influential teacher to your students. He used Mr. Feeny, from the tv show Boy Meets World as his example. He expressed that Mr. Feeny was the perfect example of an influential teacher because he cared about his student's inside and outside of school, he was able to create a relationship with his students while still being able to discipline when necessary.
In simpler words, Sheldon Chesire said, "Be friendly to your students, don't be their friend."
He then went on to say that students should learn to be grateful for the teachers that showed this kind of compassion and concern toward their teachers, especially students that pursue the career of an educator.
After Sheldon Chesire concluded his speech, the students were then split into four groups to attend four 2o minute workshops, centered around specific aspects of teaching and education. These workshops included, teaching students with disabilities, the role of teachers is to push students toward success not stunt their growth and success, the fact that laughter and fun is essential to a classroom environment, and respect among student and teacher relationships.
The conference then concluded with a question and answer panel with representatives from the education program at Weber, the Dean of Weber, and students and professors participating in the education program. They answered questions about admission, scholarships, and educational careers.
Rebecca Calvillo, a student who attended the conference stated that, "They talked a lot about the TH-Bell Scholarship and the fact that their are TH-Bell Scholarships available for specific schools and that you have to apply for those specific school scholarships. I didn't know that before attending the conference."
Finally the presenters provided a free lunch for the students at the conclusion of the conference. This was a great opportunity for the students pursing a career in education because if offered them the opportunity to ask questions and learn insight on this career path.
About the Contributor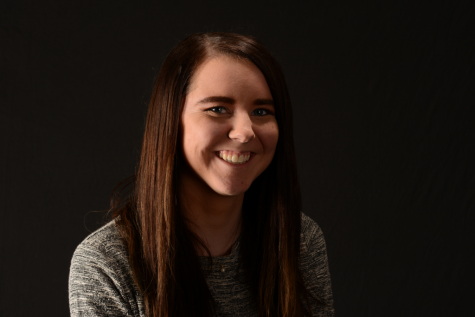 Rachel Bennett, Journalism Writer
Everyday may not be great, but there is something good in everyday.