Girls Basketball: a Great Start to the Season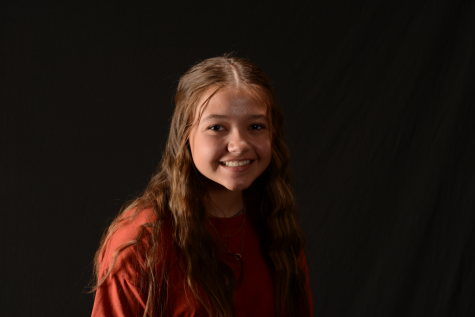 More stories from Hannah Lindsey
It  is safe to say that the girls basketball team has started out their season with a bang. Undefeated so far, they have wins against Jordan, West, and Granger. This week, they beat Jordan and play Bountiful on Friday.
The game on Tuesday was against Jordan, and it was a really good game for the team. The final score was 65-31.
"We were struggling getting started in the game and our sophomore team was super supportive and kept cheering us on and it helped us to play better," said Reagan Hansen, Senior.
They have an away game at Bountiful high tomorrow at 7, and the team has been working hard in preparation. To prepare for games, the girls look for possible threats and find ways to push at their opponents weaknesses, as well as working on their plays so they can run them well. Bountiful can sometimes be tough to beat, but the girls always try to have a mindset to win and practice hard so they can be ready.
As for the team, they have all bonded really well. Whenever someone who doesn't get a lot of varsity times comes off the bench and makes an amazing play, the whole team gets so excited for them and they have a lot of team spirit.
"This team is special because not only are we pretty good but we are all basically sisters who have each others backs at all times!" said Kelsey Leavitt, senior.
Girls basketball is looking forward to a great season. Since they ended up 2nd last year to the best team in the state, they are hoping to take the top spot this year and are certainly working hard to get there. Make sure to show up to the game at Bountiful and the rest of their games this year and cheer on Davis!
About the Writer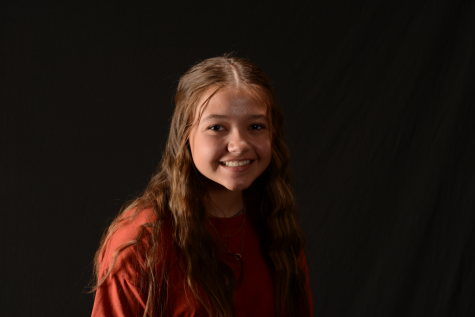 Hannah Lindsey, Journalism Writer