Alumni Spotlight: Kyle Larson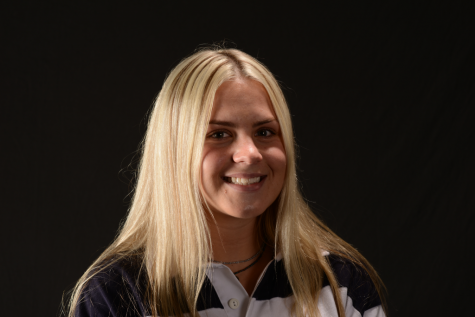 More stories from Lauren Rusnell
Kyle Larson graduated from Davis High School in 2018. He is now a student at Weber State University and is majoring in biomedical science. Some of the classes he is taking are English, math, political science, history, and another math class.
When asked how his dating life after high school was he said:
"I wish I had one."
He said he's way too focused on classes and school to have time for dating. However, he wishes he had a companion to snuggle up with every so often.
Kyle isn't very fond of college and says he despised it. When asked why he chose to go to college his response was seen as funny.
"The fact that I know if I don't go to college and get a degree, then I'll be living in poverty for the rest of my life and without a degree or a job of some sorts that pays well I will inevitably be stuck like my parents were, homeless; broke; and nothing to live for them. If I have nothing to live for then I don't want to be alive"
Kyle gave us some very insightful advice for the Davis High students.
"People are being pressured into college after high school and if you don't want to go then be honest with yourself, instead of forcing yourself to go because you're not going to enjoy it like I am. I like biomedical science so I'm going to go to get a degree and a job that I want."
Kyle, who use to work at Subway, now works at Extra Space Storage, and sells storage units to people. He wears his cute button-up and black jeans and sits there until people come in wanting a storage unit. He only works the weekends in between his school schedule.
Kyle is a wild boy with wild dreams. He loved his experience at Davis High and loved all the teachers here. I will leave you with Kyle's final words.
"I don't like talking about myself, that's it for the interview. byeeeeee"
About the Contributor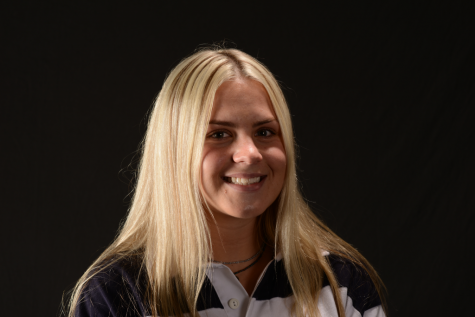 Lauren Rusnell, Journalism Writer
If you're not obsessed with your life, then change it.