HOSA Service Project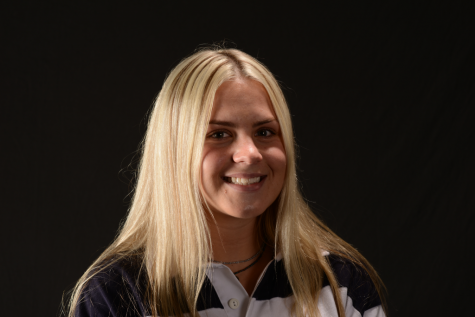 More stories from Lauren Rusnell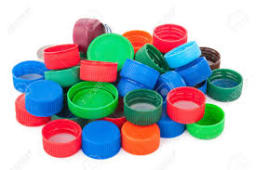 HOSA stands for Health Occupations Students of America. HOSA is a club at Davis high for students that are interested in going into the medical field. They're doing a service project called "Bottle Caps for Cancer." Mrs. Kurtz gave us the run down to what the service project is all about.
"The service project is for the Fonsi Foundation in Mexico. We are collecting plastic bottle caps for all varieties, water bottles, soda, milk, juice, Gatorade, etc. so the foundation can recycle and collect funds to support kids and families in need of cancer treatment."
This service project is perfect for kids to help others with medical issues that cant afford it themselves. Weather you're in HOSA or not Mrs. Kurtz encourages everyone to donate, by simply saving your caps before you throw them away. 1000 caps collected equals 1 chemotherapy treatment.
HOSA's goal is 1000 caps. They are collecting caps until December 20th. There are 3 places where you can donate, the main office, south vending machines, and outside of room 2416. If you are unable to locate the donation bins you can give your caps to any health science teacher, Kurtz, Ogden, Farenbach, and Freeman.
HOSA has done many other life changing service projects. Their most recent one was the blood drive. They were able to collect several pints of bloods that will save lives.
So before you throw that bottle away think about saving your cap and donating. Even one bottle cap could make the difference.
About the Contributor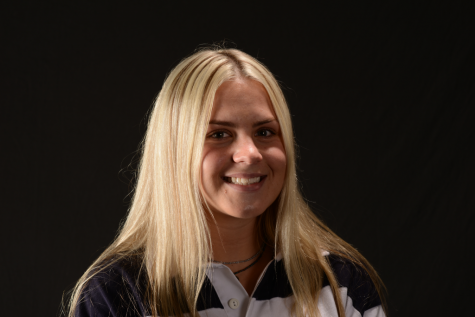 Lauren Rusnell, Journalism Writer
If you're not obsessed with your life, then change it.