Juice WRLD's unexpected death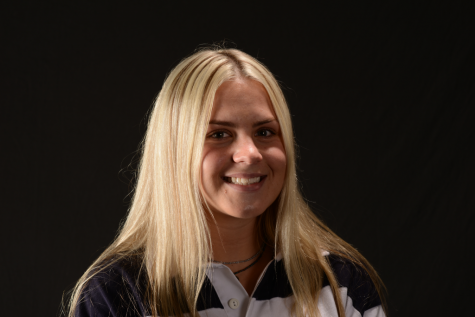 More stories from Lauren Rusnell
You wake up Sunday morning and roll over in bed to check your phone. Your Snapchat stories are full of Juice tributes and collages. Your first thought is "it must be fake", you frantically search the internet and find headline after headline of the young rappers death. Tears fill your eyes as "Lucid Dreams" replays in your head.
"I still see your shadows in my rooooooom, can't take back the love that I gave you……"
"21-year-old rapper Juice WRLD has died after a seizure at Chicago's Midway Airport," TMZ reported.
This was the only bit of information Juice WRLD fans were given Sunday morning, leaving them heart broken and confused.
Jarad Higgins, formally know as Juice WRLD was born December 2, 1998 in Chicago. His mother paid for piano lessons at an early age. He was highly regarded as a musician and aspiring song writer while attending Homewood-Flossmoor High School.
Juice got his start on the app "Soundcloud",  he broke through the charts with his song "Lucid Dreams". Leading into his 2018 debut album, "Goodbye and Good Riddance" which was sold over a million times. 2019 followed up with "Death Race for Love" which debuted at No. 1  on the Top 200 chart and was certified gold last June.
Many artist's gave tribute Juice on social media Sunday night. Chance the Rapper gave the world a beautiful tribute.
"He knows our hearts. I really wish we had more talks like that one night in LA. Dude. This is ridiculous. Millions of people, not just in Chicago but around the world are hurting because of this and don't know what to make of it. I'm sorry. Love you and God bless your soul".
Ally Lotti, Juice's girlfriend, speaks out after his death.
"I just wanted to come out here and let everyone know that Jarad loved every single person that he helped on this Earth. He literally loved every single one of you guys. There was not a time that he showed me any different love than he felt for you. He wants everyone to know that you need to take any negative thing in your life, he would tell you every time he saw you, and change that to a positive situation. Change that to 999. You've got to keep that in your heart.'
999 was a number Juice repeated throughout his music career. It was a symbol for turning a negative into a positive. Juice gave the world a reason to keep going and his music saved lives. Just like X, Peep, Mac and so many others Juice was a legend, he gave his all for the music and fans he loved.The world will never be the same without Juice WRLD. His legacy and music will be shared for years and years. Rest in Peace to the beautiful soul, fly high Jarad. <3
About the Contributor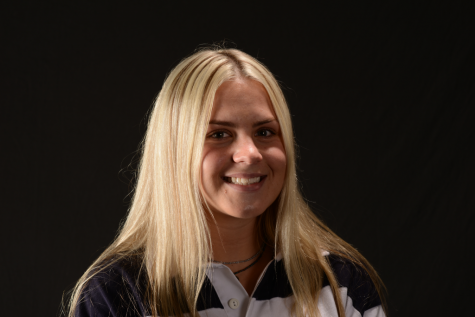 Lauren Rusnell, Journalism Writer
If you're not obsessed with your life, then change it.