Christmas Gifts: Parents Edition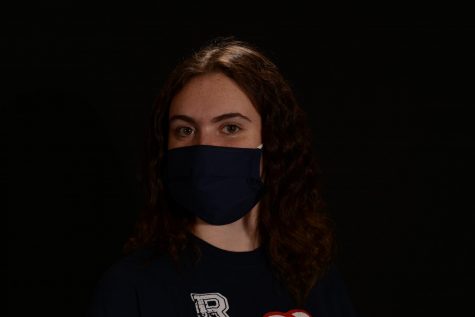 More stories from Brooklynn Crowley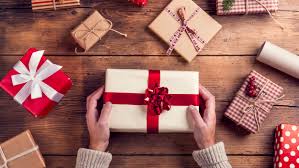 Even though you spend your entire life with them, your family always seems to be the most difficult people to get gifts for.
However, it is not an impossible task. There are many simple and cheap options that you can still get your parents.
Material gifts include:
Cozy slippers – something to keep warm and to be comfortable
Printed t-shirts – something fun and simple to wear
Printed Family Photo – meaningful and a new edition to decoration
Candles – who doesn't want a good smelling house
Socks – something soft to keep warm
A watch – so they don't miss any more events
Jewelry – simply for style
A book – who doesn't love a good read?
Gift cards – the possibilities are endless (with a budget of course)
A blanket – a gift to cuddle up with and add another layer to the bed
$0 gifts include:
A homemade meal – something for the whole family to enjoy
Do the dishes – even though it's loathsome, it will help out more than you would think
Dust the house – you'd be surprised at how much is lying around
Clean the boarders – you may not notice the difference, but someone will!
Do the laundry – don't forget to fold it and put it away as well
Vacuum the house – it really doesn't take that much effort, just plug in and go
Sweep the kitchen – crumbs hide just about everywhere
Organize the garage – I can guarantee that this is a big deal to your parents
Mop the floors – something simple and rather fun with the right music
Shovel the driveway – as long as snow actually shows back up
Take out the trash – simple, but effective
Be kind to siblings – I know it's hard, but you can do it!
Clean out the refrigerator – so much easier to find the right snacks
There is also the option of giving your parents "coupons" for things such as chores.
"I normally give my parents chore coupons for Christmas." -A Davis High Student said.
It is an easy way to spend little to no money and to make your parents happy on top of it.
About the Contributor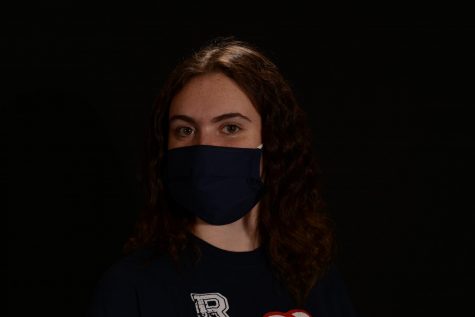 Brooklynn Crowley, Journalism Editor in Chief
Without art the Earth is just "Eh"