The best places to ski and snowboard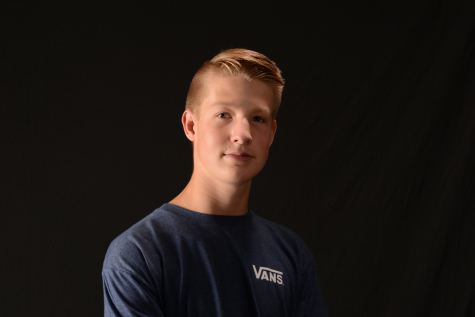 More stories from Truman Nickle
Skiing and snowboarding is a big deal in Utah; with 15 major ski resorts scattered around the state, it's something that a lot of Utahns do.
With the Rocky Mountains running through the state, it makes for a lot of fantastic places to put a ski resort. There are 10 world-class ski resorts within an hour of Salt Lake Airport, which makes Utah a dream location to a skier or snowboarder.
In a random poll of 100 people, Snowbasin, located near Huntsville, was the number one location that skiers and snowboarders prefer to go. Snowbasin has over 100 runs and about 3000 ski-able acres, with 11 lifts that service it all. It is easy to see why this was selected as number one, because of the sheer size and accessibility, it truly is a resort.
"Snowbasin hands down because of the food and how easy it is to get there," said Dallin Nelson.
Coming in at number 2 is Powder Mountain. Powder Mountain is the largest ski resort in the entire US, just slightly less accessible than Snowbasin, making it come in second place. It has over 150 runs, more than 8,000 ski-able acres, and 9 lifts that service it all. Day ticket prices are typically cheaper here than Snowbasin, but it is a longer drive to get to it, so it only gets second place.
And at number 3: Nordic Valley. This resort is quite a bit smaller, with only 23 runs and only about 150 ski-able acres, it also only has 3 lifts. This resort, however, runs the night skiing business, closing at 8 o'clock pm. It is the latest closing ski resort in Utah and all of the runs are lit up until closing.
"I love skiing at Nordic because it's open into the night," commented Shay Baker.
About the Writer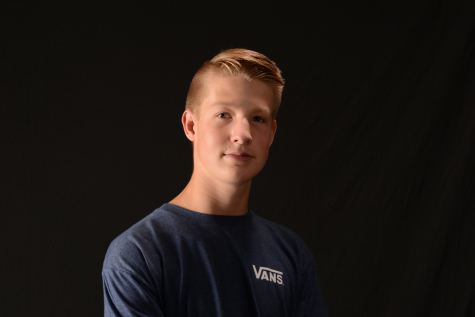 Truman Nickle, Journalism Writer
I'm here for a good time, not a long time.