2010's Fashion Recap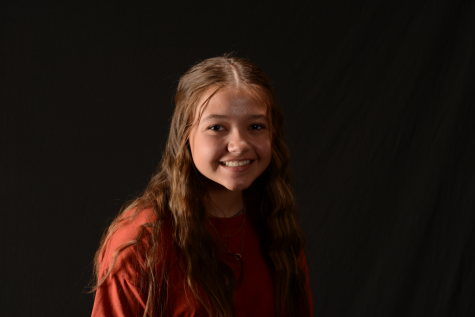 More stories from Hannah Lindsey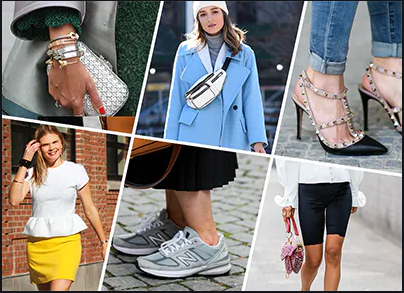 Fashion trends come in abundance every year, in all shapes and sizes. Some we look back on with fondness and appreciation, others with distaste and annoyance. The 2010's were certainly no exception from this pattern, so here are some of the biggest trends, good or bad, from each year of the decade.
2010: One of the biggest trends of 2010 was skinny jeans. Lots of people wore all different types of skinny jeans along with graphic tees and leather jackets. Other trends included ballet flats, floral, long maxi skirts, and tunics. Trends for men included v-necks, big jackets, and flannel.
2011: Bright denim was very popular trend in 2010, as well as jeggings, leggings that look like jeans. Menswear started to become a trend for women, with tuxedo jackets and oxfords starting to become popular. More dressy casual clothing became popular for men, as vests and button up collared shirts were a big trend.
2012: Peplum started to come in this year, and it was a very big trend. Wedge sneakers brought classic shoes to new heights, and people loved it. The menswear trend carried over from 2011, and lots of women wore statement collars. Scarves, boots, and trench coats were a trend that kept people warm and in style.
2013: Leather was very in throughout the beginning of the decade, and 2013 wasn't any different. It was a year of contrast as the color combo of black and white was very in style. Hardware became a trendy accent in shoes and accessories.
2014: Bomber jackets were everywhere in 2014, as well as tea length skirts and sweaters. Athleisure started to come into fashion this year with track pants and leggings becoming popular.
2015: Off the shoulder tops, white sneakers, embroidery, and lace up everything were the staples of 2015. Slip on sneakers also rose to popularity.
2016: Bomber jackets came back into popularity in this year, as well as off the shoulder tops. People took it back to the nineties with chokers, and were very comfortable with tons of velvet tops. Ripped denim started to become a trend, and turned into something that would stay for a very long time.
2017: Cropped sweatshirts, slides, and tracksuits continued to make the athleisure trend become popular. Ripped jeans continued to be a trend, becoming more and more popular.
2018: Skinny jeans started to fade out, and mom jeans, straight leg jeans, and baggier pants became popular. Plaid was very in style, plaid pants, plaid jackets, plaid shoes etc.. People took inspiration from the 90's with fanny packs and chunky tennis shoes.
2019: Biker shorts, animal print, bucket hats, and lavender were all defining trends of last year. People continued to embrace 90's style, and oversized clothing became a huge thing.
The 2010's were great, but now that they're over, it's time to move on to bigger and better things, including fashion trends.
About the Contributor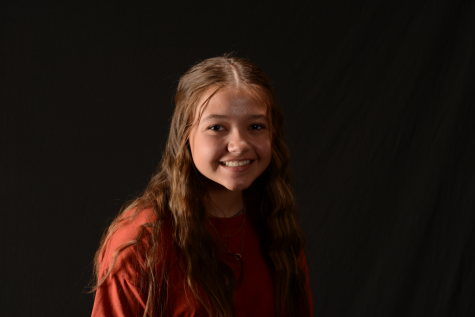 Hannah Lindsey, Journalism Writer