Dateless Davis, What's Going On?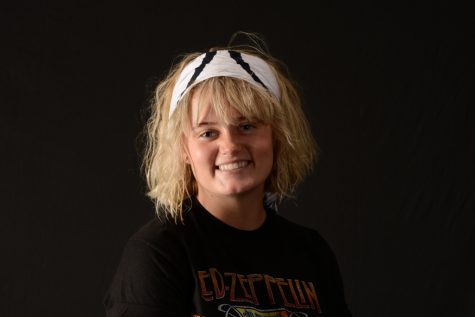 More stories from Brookie Haycock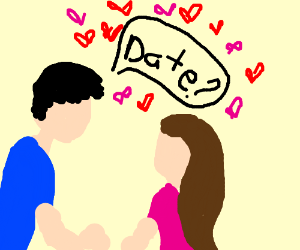 It is 2020, and the youth of America can't seem to get a date. The stats have shown that only 35% of youth aged 13-17 go on dates. This tells us that teens are dating less now than they did in the past. What's up?
Studies have shown that the divorce rate in 2019 was a frighting 50%. Dating is rare, so people get in the mindset of being freakishly attached to people that give them romantic attention. They haven't dated enough people to know what they want, so if they find someone that likes them, they take advantage of it thinking they won't be able to find that with anyone else. Then in their marriage when they realize they aren't compatible, the only way to fix the problems is to divorce.
So how can we fix this heartbreaking crisis? In an anonymous interview with a teenage boy at Davis, I approached him with the question "Why don't boys ask girls out anymore?" His response was "I don't want to spend money on someone else's wife." I was appalled. Sir, are you so possessive of women that the first girl you ask out has to commit to you and marry you or else you won't spend a penny on her? where is your mother? Where is your father? I remain appalled.
A contributing factor to lads not having the courage to ask girls out anymore is social evolution, especially in female attitudes. In my personal experience as a teenage lass here at Davis, I could care less if I get asked out. I'm not sitting around waiting for some strong attractive man to take me on a date. My first priority is having a good time and that usually means gathering with my lady friends and having a wild night on the town. Girl's are raised to crave male attention but recently are realizing that they can have a fun night, manless. It is also becoming more socially acceptable for girls to ask boys out. Sometimes it's the female that has to take the first leap and that is very apparent in our modern culture.
The main answer to these dateless boys is simply that society's expectations are changing. People are more connected online than they are in real life and it makes them socially awkward and unable to meet new people. Something you do online could be terrifying to do in real life. Boys don't look at dating as a priority anymore. Girls are learning how to have fun without boys. This change effects how we fall in love but only time will tell if it's a good change, or a big mistake.
About the Contributor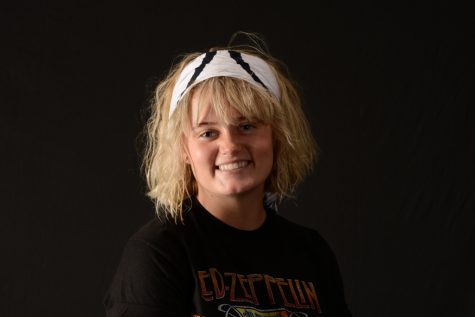 Brookie Haycock, Journalism Writer
Hi my names Brookie and I like to party.