Davis High swim dives into region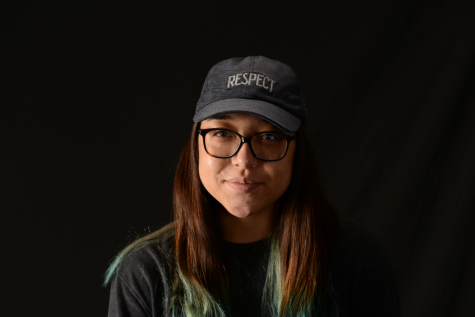 More stories from Mikaela Ponce
Last week, the Davis High swim team had another fun meet at Syracuse. Both the boys and girls teams beat Syracuse, with the boys winning by 22 and the girls winning by 38.They also celebrated their seniors, acknowledging their amazing seniors and all they've done for the team.
With the season coming to a close, they turn their focus to region. They've been putting in the work, practicing in the pool and out to make sure they're prepared. They've really been working on technique, breathing, starts, turns, and just conditioning with hard sets. They've also been tapering, backing off a little to make sure their athletes will be well recovered by the time the meet comes around.
The odds look like they're in their favor, with the boys team looking to win. Their girls team is looking good too, and they also have high hopes to win.
"We want the girls to win this year, and we have a couple more freshman to help us out," commented Lauryn Hall, a member on the team.
However, they aren't taking anything for granted.
"During a meet, anything can happen," Hall acknowledges.
"But in the end the best team will win!" commented Kit Barker, one of the coaches.
Whether or not they will accomplish their goal of winning at region, they will do whatever it takes to accomplish their ultimate goal of the season, and it looks like they will do just that.
"The ultimate goal for this season is for each swimmer to come out a better person then they went in and I think we will accomplish that," commented Barker.
Region is this Saturday at the South Davis Rec Center. The meet starts at 8 a.m., be sure to come out and support the Darts!
About the Contributor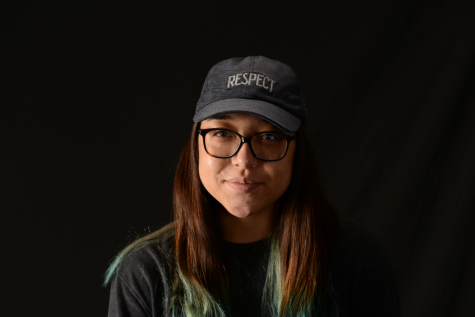 Mikaela Ponce, Chief Editor
Just a girl finding her voice.