Britney and Danielle sign to Big Bend Community College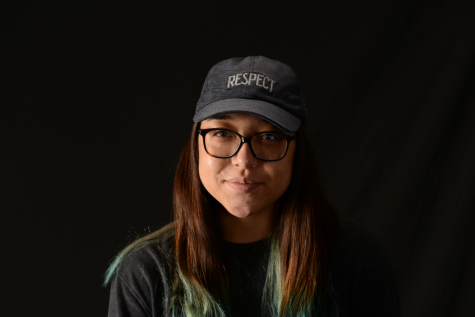 More stories from Mikaela Ponce
Britney and Danielle Brklacich have been playing softball since they were 5 years old, and they have no plans of stopping. In fact, they just signed to play for Big Bend Community College in Washington state. These girls have no shortage of skill or determination, and will go far in their softball career.
They both fell in love with the sport from an early age. The teammates and coaches they've had along the way, as well as the competitive aspect, have only further developed their love for the sport. They love the sport, and love to continue playing.
"I can't really see myself giving it up. It's something I've always done, and always grown up with, and not doing it again is kind of weird. I just love it," explained Danielle.
They have both seen much success with the sport. Britney played varsity for Davis her sophomore year, and won first team all region her junior year. Danielle was a runner for Davis her sophomore year, but quickly moved up to varsity for her junior year. On her competition team, Danielle had a batting average of 400. They will continue to play on varsity this year, as well as step into the role team captains, with Britney playing shortstop and Danielle playing center field.
While these achievements are great, the type of players they are are even better. Todd Street, the softball coach here at Davis High, commented that they are amazing, in the class and on the field.
"They are hard working, talented fielders and great hitters. Both have been great teammates and examples."
They will continue to work hard and achieve new goals at the collegiate level. They're looking forward to improving as players, but also growing into independent individuals.
"You always want to hit good, feel good, have a good batting average, but maybe just be able to be on our own and be able to grow like that. And grow closer to our teammates while we're there, because they'll be kind of like our family," explained Britney.
"Grow and get better at the game. Kind of have a different perspective with being out-of-state, far away with new teammates," added Danielle.
They think they'll accomplish just that, especially having their sister by their side to push them.
"We're really competitive with each other, so we push ourselves and push each other. We always want to beat each other."
As a final piece of advice to help the girls on their new journey, coach Street tells them to just enjoy the game.
"Don't let softball become a job. It's a blast to play softball."
About the Contributor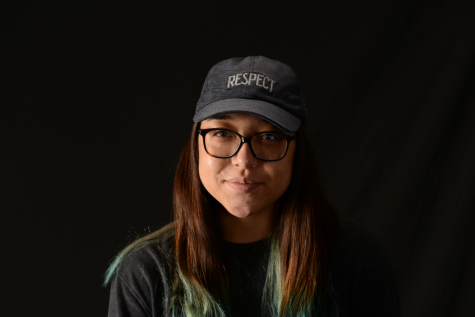 Mikaela Ponce, Chief Editor
Just a girl finding her voice.