The Davis and Layton rivalry flares up once again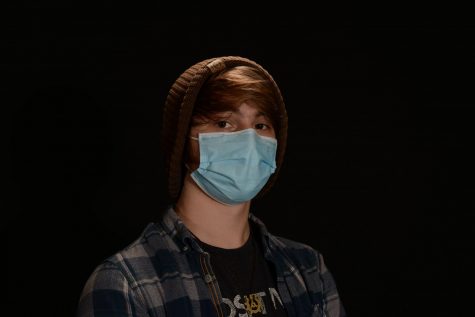 More stories from Matthew Ralston
We reach that point again, where two rival schools go head to head in a test of skill and agility. This Friday, February seventh, the Davis and Layton High Schools, currently ranked first and second respectively in Utah's 6A range of high school teams, compete for the second time this season as the schools' well-known rivalry goes head to head.
The two schools have had a friendly rivalry for 16 years now, as the teams tend to go up against each other multiple times a season, and are so close to each other geographically. The schools have rivaled in football, soccer, and of course basketball.
While the rivalry has gotten out of hand in the past, with vandalism or violence, both teams are committed to keeping this rivalry merely about the game.
"While we may compete recreationally, we both know what the game is about, and we all know that this rivalry is to keep both teams sharp and on their toes," said Jake Sampson, a member of the Davis high basketball team.
Both teams have had a spectacular season this school year, with each of them having a winning total of 16 out of the 17 games played this season. Both Davis and Layton High are ecstatic to be playing against each other again this year, as the games bring out copious amounts of school pride and fervor on both sides.
"The first time we played, it was one of the most fun High School environments I've ever coached in, and I can't wait until the next game we can play in together," said Chad Sims, head coach of the Davis high basketball teams.
The games are starting on Friday, February 7th at 5:15 for the Girls Basketball team, and 7 o'clock sharp for the Boys Basketball teams. So whether you are a Lancer or a Dart, or any other school in the state, come down to the Davis High School this Friday to experience the game of the season, and watch as a long time rivalry between two schools goes head to head.
About the Contributor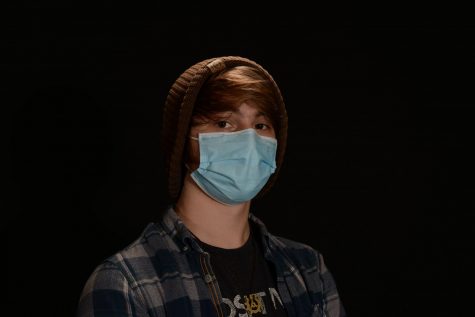 Matthew Ralston, Journalism Editor in Chief
My dear sir, there are people wandering the streets of London at this very moment with faces of squid! Squid! Do you ask their gender? And yet you waste...