Ella Gatherum: All State Drill Competitor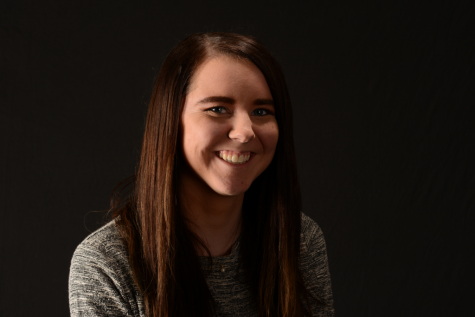 More stories from Rachel Bennett
Ella Gatherum had the opportunity to compete at All State Drill as a young Sophomore to represent Davis High School's drill team, the Davis High D'ettes.
All State Drill is a two-round elimination process where the girls on the drill team compete with one another to compete at a state level on an individual level. They only take 3 girls from each school which adds up to be about 80 girls competing on the 6A level.
Ella stated that,
"The girls aren't super competitive with each other while competing for All State."
She further explained that it is not something that causes strain on the team because they are all really good friends and want to see each other succeed. She said that the other girls don't get upset if they don't make it, they just cheer each other on because they are not competitive with one another. Ella said that the hardest part about preparing for All State was not allowing her nerves to overcome her and effect her performance.
Ella has been dancing since she was 2 years old doing tap, ballet, hip hop, contemporary, and jazz dancing. Her favorites are tap and hip hop, but she stopped dancing this year to focus on the drill season. Ella has been on the Davis High Drill team for two years and made the team as a freshman and loves it. She loves Drill because it fun and loves the people.
Ella expressed that,
"The girls are like my second family and it made going into high school a lot easier because I had a place to be."
She also expressed that being on the drill team is fun, but requires a lot of hard work and effort. The drill team spends the majority of their time practicing at the school, which you think would not be fun, but she says
"It's worth it because all the girls get along really well and are all really good friends."
Ella's least favorite part about Drill is waking up at 5:30 a.m. everyday to get to practice at 6:00 a.m., but she loves the friendships she has made through being on the drill team.
She loves that she has,
"38 Best Friends."
Congratulations to Ella for making it this far into All State Drill as a sophomore and good luck to her on furthering her career in Drill at Davis High School!
About the Contributor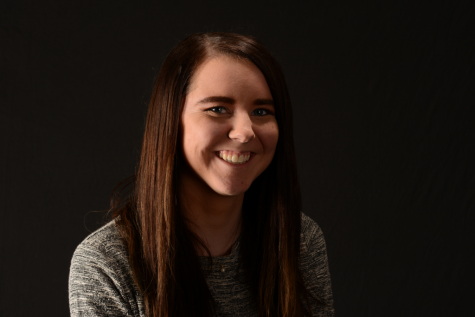 Rachel Bennett, Journalism Writer
Everyday may not be great, but there is something good in everyday.