Davis High wrestling takes on state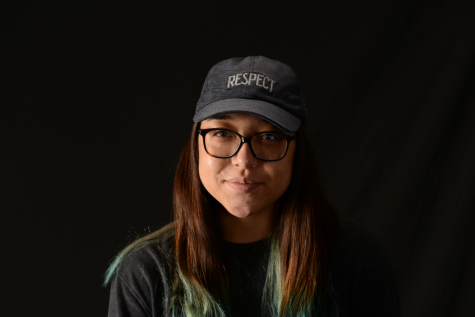 More stories from Mikaela Ponce
Davis High wrestling competed at divisonals on Friday, January 31, and Saturday, February 1. Overall the team came in 6th. Although they would've prefered 1st, the teams that came in after them were originally ranked above them, so ranking higher was a victory in itself. However, it's not over yet. 10 wrestlers are moving on to state.
Hunter Johanson, Jackson Price, MaClaine Percival, Ethan Sears, Alex Schefer, Davis Richardson, Liam Major, Mason Rigby, Kael Jenkins, and Tayden Roundy are all moving on to state. 
These guys have been working hard, training by duels in order to be ready to take on the competition. 
"So this year, I've been focusing on making sure we get a lot of matches and mat time, just to give them as much experience as we can," explained Bo Roundy, coach of the Davis High wrestling team.
The team this year is a bit younger, which means they need more practice and experience in order to take on their competition. 
"Just throw them into the deep end of the pool and hope they can learn to swim fast."
Well, these boys learned fast, and the fact that they made it this far just proves it, but they're not letting up just yet.
"We need to be intense. I think we were lacking a little intensity at divisionals. I mean, overall we wrestled well, but I think we needed to have a little more intensity in our matches," commented Roundy, offering a last piece of advice to his wrestlers. 
The competition will be tough, it will be intense, but overall they're not worried about it.
"No. The cool thing about it is we've pretty much seen everybody. We know exactly what we're going into, so there's nothing that makes me worried. It's tough, and we know it is, but we're not worried about it."
They're excited to see if they can get a couple more wrestlers ranked at state, make sure you're there to see it. Come support the team on Wednesday, February 12 at Utah Valley University.
About the Contributor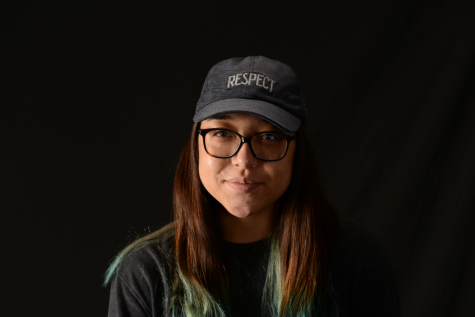 Mikaela Ponce, Chief Editor
Just a girl finding her voice.