Davis High swim team makes a splash at region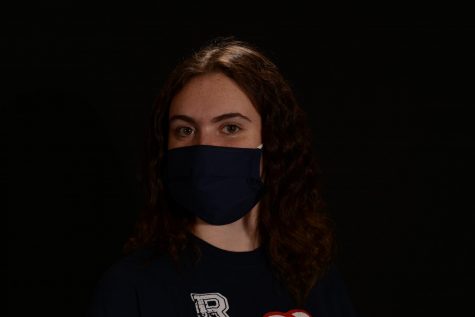 More stories from Brooklynn Crowley
Our magnificent swim team has developed, not only a personal passion, but has helped to motivate others as well. With the intense rush of a race to get blood pumping throughout the freezing reality of today.
"Great determination on their part, I can hardly swim to begin with!" commented a Davis High Student.
Off with a great start as always, Davis still finished region with flying colors. The men taking first place and the women taking second at their region game at the one and only Davis Recreation Center.
An effective sport given the effort put into each and every practice coming up to at least 10 hours per week! Wow that's a lot! Rumors tell me all of the effort is worth it.
With all of the buzz of the Region competition, state is still just around the corner. The supporters and swim team themselves couldn't be more hyped about the upcoming finale, February 15th, at the BYU facility.
Many from the team explain how they love their swim team's collective community as well as the feelings of welcome expressed to each and every member of the team. Of course the competition is challenging, but it makes the sport all the more fierce and thrilling.
"Obviously tired, but also on cloud 9. After swimming a race and if I get a best time it's the greatest feeling ever. Especially when you are in a relay and the entire relay does something awesome for the team. It's the best feeling when everyone cheers you on afterwards," explained Lauryn Hall when asked about how she feels after each race.
Not only does the sport have an incredible sense of feeling, but has a long list of health benefits. A few are as follows: Swimming keeps your heart rate up without the ordeal of stress, builds endurance, allows you to maintain a healthy weight without going too much under or over, and can build your strength ad tone your muscles.
If you are looking for a well supported sport to going that will also provide good health benefits, than consider joining the swim team for the upcoming season!
About the Contributor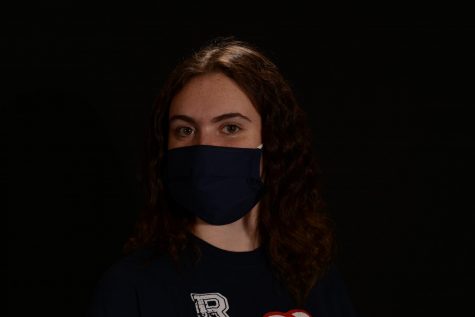 Brooklynn Crowley, Journalism Editor in Chief
Without art the Earth is just "Eh"