Online dating apps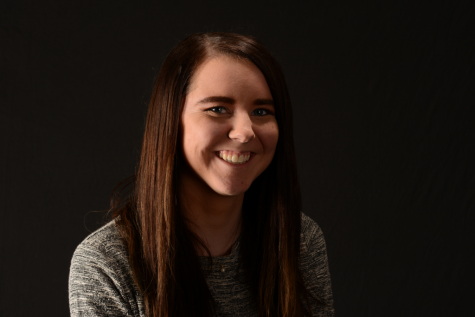 More stories from Rachel Bennett
Online dating apps are becoming more and more popular among teens and young adults, but many are skeptical of the results they bring in terms of relationships and romance.
A poll taken on Instagram revealed that only 9% of Davis High students use dating apps and 91% don't use dating apps. Students that use dating apps use platforms such as Tinder, Bumble, Mutual, and POF. Most students use Tinder because that is where they find most people they know and people they are interested in.
Hallee Kimball, a Davis High Senior stated her opinion on Tinder and why she uses it.
"I prefer Tinder because everyone is on it and whereas Bumble and Mutual don't have as many people or as wide of a variety of people. I also think that a lot of people on Tinder are on there for the attention side of stuff. They are not there for a relationship like Mutual."
Jensyn Smith, another Davis High Senior expresses her opinion on Bumble and why she prefers Bumble over other dating apps.
"I love Bumble because the girls have to say something first. I met a guy and he had the same name as my brother and that's how I started talking to him. We've been talking ever since and I didn't think it was going to go as well as it did. He even drove all the way from Provo to come to a boys basketball game with me."
While some students prefer to use dating apps and have found success, there are many students who are skeptical of the results they bring and the intentions some people have while using those dating apps. Many don't use dating apps for various reasons and here are what Davis High School students had to say about why they don't use dating apps.
"Because I got a boyfriend," Holly Witherspoon
"Because they're so awkward. I'd rather date someone I know in person," Ambrie Taylor
"I'm Underage," Andres Perez-Tamayo
"Afraid of old men creeping on me," Shailie Derbidge
"Because men only want one thing," Livie Summerhays
"Cause I'd rather be single," Etienne Laroche
"I just turned 17, I still feel like a child," Emily Lindberg
"Because dating's not really my priority right now," Sasha Lowell
"I'm not 18 yet," Tanner Mitchell
"My parents won't let me," Mary Bitner
There are a wide variety of reasons why student don't use dating apps, but the main reason is because they don't actually know what they are all about because they have never actually used them. Dating apps can be a great to meet new people and find what they like and dislike, in terms of dating.
The dating apps usage is so low among Davis High students because many students are not old enough because you have to be 18 to use them. Dating apps are more popular among the senior class, but will become more and more popular as dating apps create more success in terms of relationships and romance among teens and young adults and become safer for younger people.
About the Contributor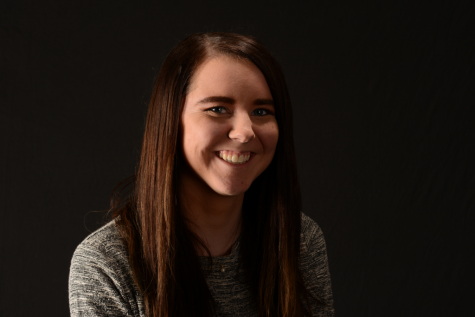 Rachel Bennett, Journalism Writer
Everyday may not be great, but there is something good in everyday.