The Latino's In Action need your help!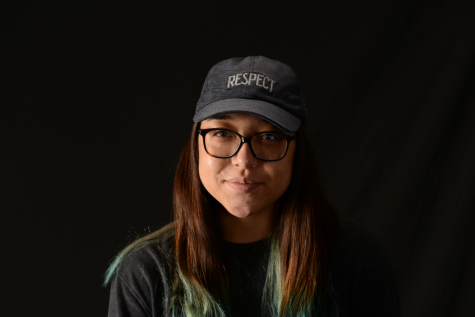 More stories from Mikaela Ponce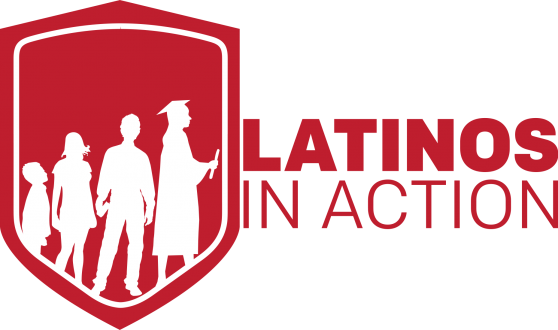 Latino's In Action is an inclusive club for ladinos and other minorities here at Davis High School. They perform service projects for the community, as well as just fun class activities. In order to fund these activities they will be facilitating a fundraiser. 
The members of LIA will be selling $10 Little Caesar's cards. With these cards you could get up to 10 free crazy bread and marinara sauce when you buy up to 10 of their pizzas. They're selling these until Spring Break starts, so you have plenty of time to buy them!  
This money is all going towards the LIA club, funding their activities for next year. These activities include service projects, fun in class activities, and learning opportunities. They hope to be able to do more next year, but no matter what, they'll still have fun. 
"The money from the fundraiser will help pay for class activities that we do, such as service and learning about different cultures. We are hoping for more money so that we are able to do more as a class and come together more as a FAMILIA. We like having a lot of fun together, and that fun can be pretty expensive over time!" elaborated Sara Turner, advisor of the LIA club. 
The members of LIA really are like a family. This year's familia consists of: Brookelin Ahders, Rebecca Calvillo, Tiana Casper, Julio Cazares Sanchez, Angel Gallegos, Eric Lazo, Sujey Yajaira Mendez Barron, Genesis Orellana, Denise Perez, Daeshavon Pimentel, Nathaniel Pimentel, Brandy Ramos, and Betsy Yovera. 
So when you see them in the halls, don't be afraid to buy a card from them!
About the Contributor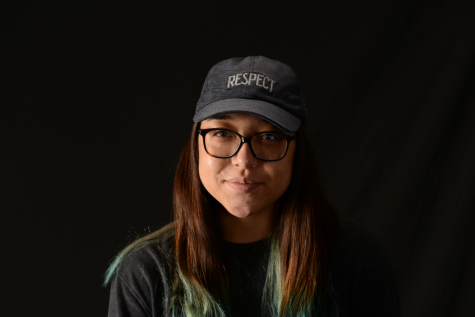 Mikaela Ponce, Chief Editor
Just a girl finding her voice.