Valentines presents: What to get that special someone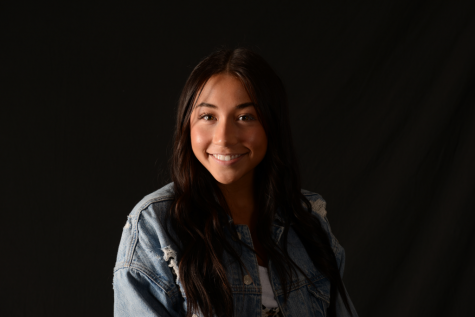 More stories from Kaiya Kawaguchi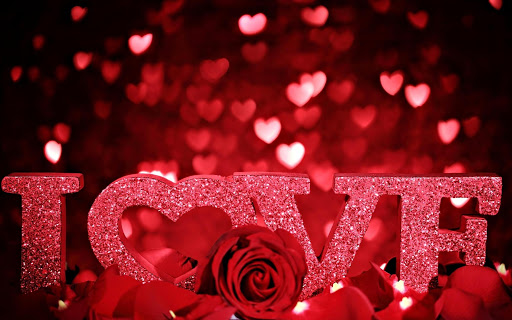 Every February people get panicked and nervous, because they don't know what to get their significant other. Here are some ideas of thoughtful Valentines day gifts.
You don't have to spend hundreds of dollars on that special someone each year. There are tons of thoughtful, and meaningful gifts that will go a long way. So, here are the top ten gifts you should get your boyfriend/girlfriend this Valentines Day.
First, you could just plan a cute and simple date night.  Maybe go stargazing, or have a bonfire and s'mores. You could do anything simple like that and you'd make your favorite person the happiest. But honestly here's a helpful tip when you are stressed about Valentines day. Know your date! I'm sure your girlfriend or boyfriend would appreciate a thought out meaningful gift, over an overly priced gift. So if your boyfriend is on the basketball game, maybe consider a cute, and cheesy basketball themed gift. Or your girlfriend is into cheer, you could consider thinking of cheer related things she might love.  It doesn't really matter what you get, just show them how ya feel about them.
Here is your second helpful tip. Lets say you and your significant other have been together for awhile. Now you have to consider getting them a gift that reminds you of your relationship. So here's an example, if the two of you like music and have a passion for it, you could get them a record that they might like.
" the best valentine gift would be something to do with fishing like a funny fishing hat. Like a gag gift, that would make me smile."-Owen Capel (Senior).
"I think the best Valentines present has to correspond with the person's personality, so if they like eating give them food. Hint, hint."-Kainoa Sorensen (Sophomore)
So, now you have all the good tips for your Valentines day. No need to stress and worry about the perfect gift. Just think of what your significant other might find thoughtful and sweet. Now that you have an idea of the perfect gift, go out and find it for this Friday, Valentines day!
About the Contributor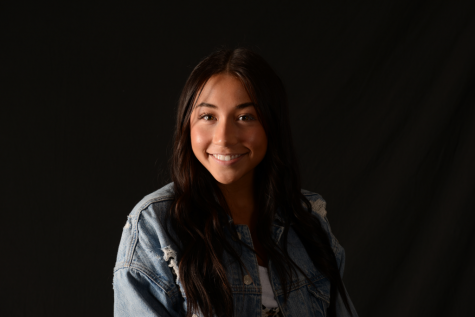 Kaiya Kawaguchi, Journalism Writer
I like to cheer and be involved in the school.