Controversy amongst the Kaysville Fiiz's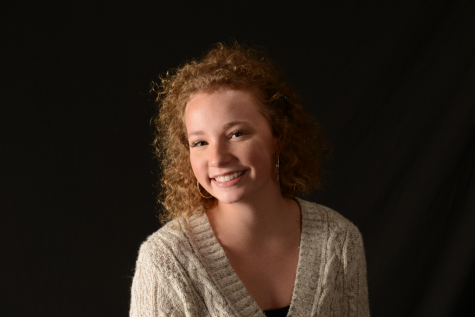 More stories from Hallee Kimball
Controversy has arisen between the 2 Fiiz's in Kaysville, Utah. People are asking, "Which one is better?"
According to a recent poll taken on Instagram, 62% of people prefer the Main Street location (next to Betos), over the 200 North location (by Smiths). A few people offered their opinions on why they like the Main Street location better.
Rachel Bennett, a Davis High School student said,
"Because it's bigger inside and a better hangout spot."
Elliot Crowton, a worker at the Fiiz off Main Street, in Kaysville Utah, shared his opinion on why he thinks their Fiiz location and staff is better.
"We are crazier, busier – oof, we also have better staff, and we don't have costumers, we have family."
Many people chose the Main Street location because it is the original Fiiz, it is closer to houses, and it is closer their schools. On the contrary, 38% of people like the 200 North location better because customer service is better, people are nicer, and the workers are cuter.
Claire Young shared her opinion on why she likes the 200 North location better than the Main Street.
"I only go to that location because it's closer to my house, more convenient, and the inside has a better atmosphere."
No matter which location you like better, they still have the same great tasting cookies and drinks!
About the Contributor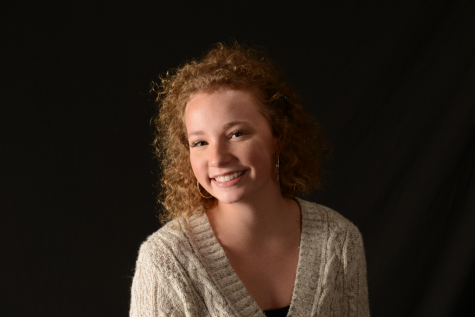 Hallee Kimball, Journalism Writer