Davis High girls basketball: road to state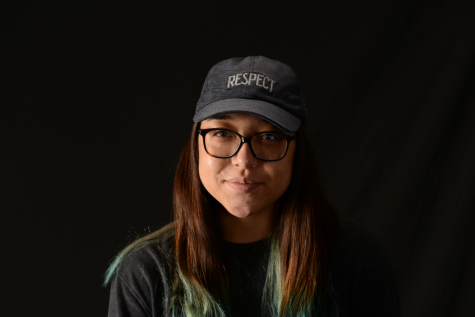 More stories from Mikaela Ponce
With state playoffs just around the corner, we're looking back at some of the teams best moments and hard work as they prepared to get where they are today.
Overall, the Darts have had a great season. They have a record of 17-4 and are ranked 9th in the state, which can be attributed to their hard work and dedication to the team . The season has been full of many great achievements, personal improvements, and rewarding games.
"We've had a few games where we have just been in the 'zone' and everyone playing their best, playing together on both ends of the floor and all focused and working as a team," said coach Jones, head coach of the Davis High girls' basketball team.
The girls' beat Layton twice this year, which is an amazing feat. While The Lancers are a fundamentally sound team, The Darts girls were superior in their discipline, and we were able to win 48 to 27 the first game, and 42 to 29 the second game. Considering they're a rival, those two games were some of the best and most rewarding for the Darts.
"Beating Layton twice, because they are a rival and always have good teams, was fun this season," commented coach Jones.
With 17 wins under their belt, and the region games over, the girls now turn their focus to state. The team hopes to go deep into state playoffs this year, and their hard work and belief in themselves and each other is sure to get them far.
"We know we can and want to go deep into this year's state playoffs. The players believe in themselves and each other. They have been putting in the time and playing a ton. Together they are an extremely strong and talented team." Added Jones.
However, they aren't leaving it all up to fate. These girls have been working for this moment since last years' season ended. From conditioning, working on fundamentals, and gaining experience in Spring open gyms to playing in spring and summer tournaments, and more training when the season officially started again, these girls are well prepared for what's to come.
With the first state game coming up, the coaches only have one message for their girls:
"As a coaching staff, we love this team and love spending time around them. They are fun and love each other, are good teammates, and really awesome basketball players."
They also have a message to the school and community:
"Come out and support us! We need your support and need you to cheer loud for us! It's a State game and will be a fun atmosphere! These Davis players are really great players and you will love watching them play!!"
The first state game is today, February 18, at 7:00 pm at Davis High School against their region opponent Clearfield High School who they have also beat twice this year. If the Darts are successful they will then play the winner of the 9 seed "Herriman" and 25 seed "West".
About the Contributor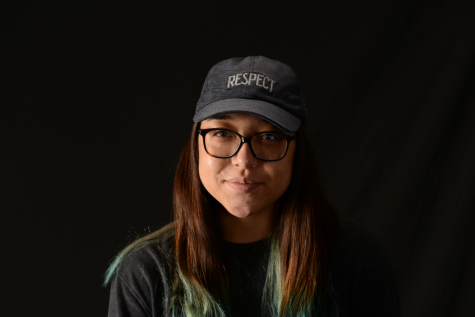 Mikaela Ponce, Chief Editor
Just a girl finding her voice.