Davis loves Hannah Loveland!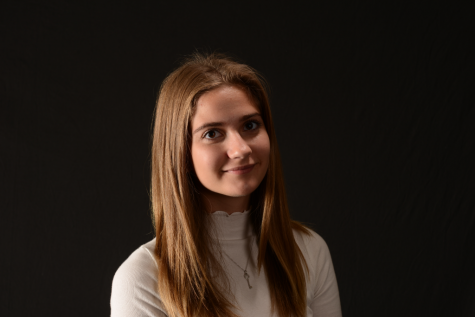 More stories from Alexandra Smith
Hannah Loveland is a senior at Davis High School. She is a star athlete on the girls basketball team. This year the team had an 18-5 record (which is extremely impressive). Hannah has been on the team for 4 years and has loved it.
"It's been an amazing experience. I've learned so many things." She explained
Over the past few years, she has been very involved in the team. Hannah has created great relationships with the other girls on the team. The team has had a great impact on her life. Through all the wins and losses the basketball team is a place where Hannah has found a second family and a home on the basketball court.
"I've learned how to work hard and persevere through tough things." she continues to say "I've learned how to overcome things mentally."
Hannah loves basketball because she loves the adrenaline rush she gets after the fight for a hard win. She also talked about how much she loves her teammates. Hannah loves to make the people who support her and cheer her on proud. Hannah loves her family and loves spending time with them.
Besides basketball Hannah likes to play the ukulele in her free time. She also loves to cook. Hannah is a lovely girl who is also extremely talented. She has worked so hard in her high school basketball career and Davis High School is happy to have her not only as an impressive athlete but also as a caring student.
About the Contributor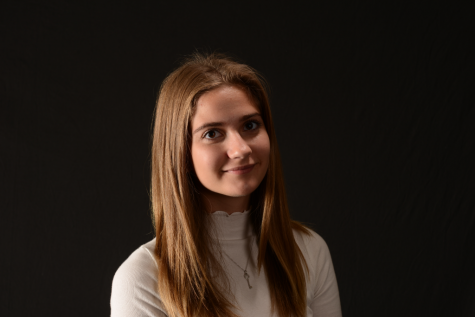 Alexandra Smith, Journalism Editor
I like cats, like, a lot.