Spotlight: Sam Heath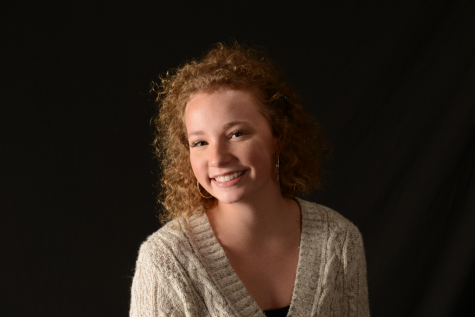 More stories from Hallee Kimball
Sam Heath, senior point guard on the Davis High Varsity Basketball team, has shown his love for the sport by furthering his basketball career through-out his high school career.
The Davis High boys' basketball point guard started playing when he was 5 years old. His dad was the one who first showed him how to play, and ever since then, it has stuck with him. Over the years, he has grown to be an amazing player who makes a major difference for the team.
When asked about the best part about playing basketball, he responded:
"I like to play with my friends and I just think its fun. It's something I've loved doing ever since I was a kid"
When asked about the worst part about playing basketball, he responded:
"Running. All of the running we do for conditioning and stuff."
This basketball season has been really good so far, besides the running. The Davis High basketball team has won 20 of their games and only lost 1, against Layton. So, that makes them the number 1 team going into state. He has high hopes for state and is super excited. He believes they will do good because he has a good bond and really good chemistry with the team. This is because he has played with most of the players since 6th grade. All through-out Jr. High, and through the past 3 years of high school.
During the state, Sam Heath's biggest supporters will be there watching. His parents and his family will cheer him, and the team on through-out their last few high school basketball games.
Although he has shown his love for basketball through-out his grade school career, he does not plan on furthering it into college even though, he is a great player, with amazing skills, and a lot of potential.
About the Contributor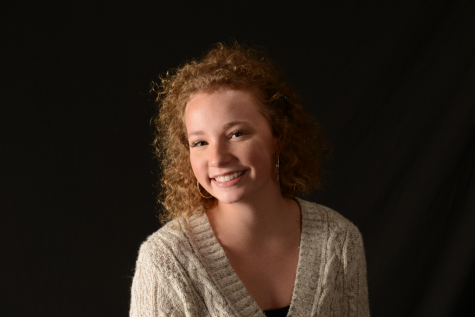 Hallee Kimball, Journalism Writer