Choir concert review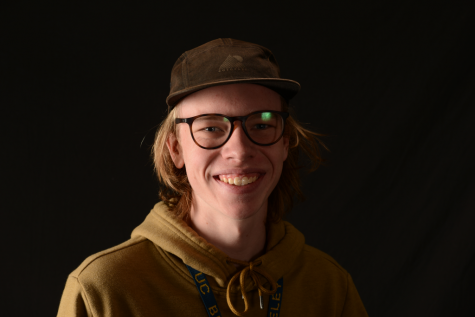 More stories from Porter Archibald
The phrase, "never stop singing!" can be seen on all of the choir t-shirts and is the theme for all of the many choir classes for 2019/2020.
Carly Clark, the Davis High School music Sterling Scholar, is in four choir classes. She is in the bell choir, accapella choir, Moonlight Singers, and The Madrigals. She has been singing in choir since seventh grade. Kalen Cox is in the accapella choir, Moonlight Singers, and The Madrigals. He also has been singing since seventh grade. Both Kalen and Carly love to sing the jazzy songs for Moonlight Singers.
There's lots of work to be put in for each concert.
In terms of preparation, Carly Clark said,
"It's a lot of working on the same part and learning your own parts."
Kalen Cox said,
"We have to make sure our voices are warmed up to make sure we can sing all the notes correctly and do a lots of memorization".
The choir pieces that are sung at each concert are given to the choirs months before performances to give singers an appropriate amount of time to work on their parts.
Kalen's favorite part of being in choir are the bonds that he can make with all sorts of people with different backgrounds.
Carly said,
"It's really fun socially, and so fun to have this music that gives everyone chills when we perform it".
Kalen Cox is a junior, but Carly Clark is a senior, so her experience in high school choir is coming to a close. She said that she's sad about it ending, but is excited to have lots more time on her hand.
About the Contributor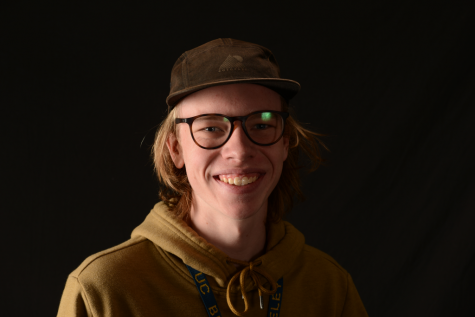 Porter Archibald, Journalism Writer
I fought the wall. The wall won...