Did Rock Band put Guitar Hero out of buisness?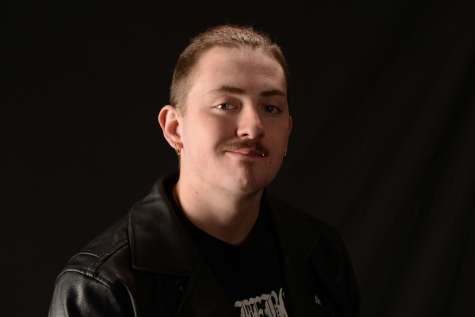 More stories from Wylie Gordon
The feud between the two most popular rhythm games on the market, Guitar Hero and Rockband, has been going on since their releases.
Guitar Hero was released first in late 2005  by RedOctane. Though only released for the Playstation 2, it went on to win IGN's,
"Best Game of 2005" award.
After the release of the first Guitar Hero, RedOctane sold some of the rights to Activision.
Basically telling them,
"You make the games and put our name on it too."
But then, in 2007, EA comes knocking on the door of Activision with their newest game, Rock Band. The feud was on, Guitar Hero and Rock Band at eachothers necks. Guitar Hero would come out with a game, Rock Band would follow right behind. They started getting specific Guitar Hero: Aerosmith was released in mid 2008, bringing a new level to the playing field. It wasn't just about the songs anymore, now it was about the market.
Following the release of the Aerosmith Edition of Guitar Hero, Rock Band knows back with something nobody saw coming. Early September 2009 rolls around a Rock Band releases The Beatles: Rock Band, but not before Guitar Hero had released their Metallica Edition. So in the newest level of the market the score was Rock Band with only one band specific game out and Guitar Hero already having released two. Not to mention once Beatles Edition was released Guitar Hero came back with Van Halen Edition.
Between 2005 and 2015 Guitar Hero came out with 25 games, but not all about the guitar. They started having to stretch for more because of their competition's matched success. Guitar Hero release games so stretched as DJ Hero, Band Hero, and even releasing a couple of games you couple play on your cellphone.
Both Rock Band and Guitar Hero had a 10 year run, and like Rock Band the market started to slip away. People just weren't interested in new versions of the same game. Rock Band pushed out only 20 games in their stretch with such themes as Lego, Green Day, a couple of phone games, and even an expansion pack for specific AC/DC songs.
This article isn't to make you pick a side, it was to inform you of the journey these two companies, who had a feud from the get go, continued to push the envelope on one another.
About the Contributor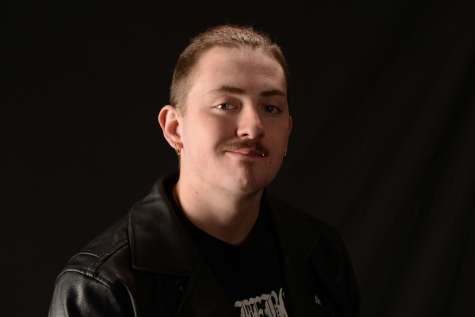 Wylie Gordon, Journalism Writer
"Change is one of the most difficult things that we face
But change is inevitable
One reason we don't like change
Is we get comfortable where we are
We...