2020 Season Baseball Kickoff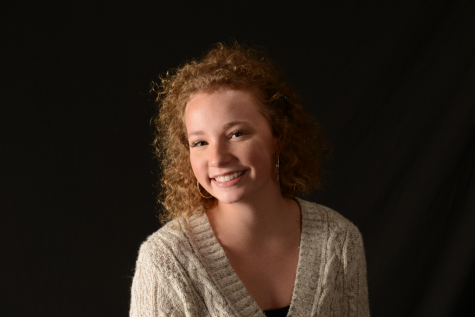 More stories from Hallee Kimball
The Davis High School baseball team, with the help of their coaches, will do amazing this year due to the amount of experience on the players and the returning starters from previous years.
Head Coach, Josh Godfrey, has high expectations for this upcoming season because of the amount of experienced players on the team this year. He says tryouts went smooth and easy, and ended up with a total of 39 players. The team consists of 10 seniors, 13 juniors, 10 sophomores, and 6 freshmen. With this amazing team, they are expecting to win Region and hopefully compete for a State Championship this year.
The Davis High baseball team will be lead by Bryson Hales, Garret Larson, Adam Hackmeister, Brighton Cooper, Phil Zahn, Mike Phearson, and Brock Holmes. Senior player, Bryson Hales says he is looking forward to playing his last high school baseball season, but is sad for it to end. He believes they will go far this season because of their great team cohesion and dynamic as a team.
"We have a really good team, we've been playing together probably since we were 12, so we have good chemistry."
Senior Player, Brighton Cooper has high hopes this season because the team has returning starters from previous years. The team cohesion and dynamic,
"[will] be better than it ever has been. We've been playing together for 3 years now and most of us started playing varsity together our sophomore year."
He believes the season will go really well and they will make it to State, if they keep playing and practicing how they have been.
This hard working team practices everyday for 2 1/2 hours and plays games 3 days a week. Their first game is tomorrow, March 5, and after that, games are every Tuesday, Wednesday, and Friday. Davis High School students, parents, and teachers can't wait to cheer their baseball team on as they compete in their games to make it to Region and State.
About the Contributor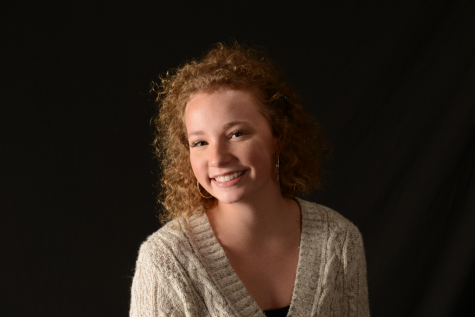 Hallee Kimball, Journalism Writer