Cheerleaders and D'ettes take on Florida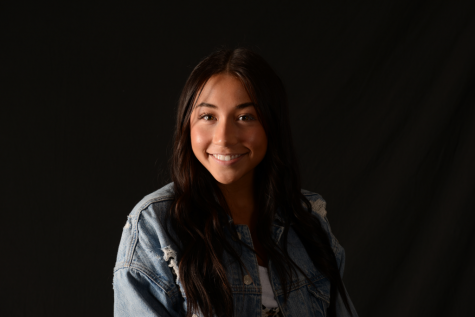 More stories from Kaiya Kawaguchi
The Cheer team and D'ettes traveled all the way to Orlando, Florida, to preform at Disney Springs. The Cheer team and D'ettes say the trip was well worth it.
This trip consisted of not only preforming, but going to all of the parks at Disney World! So much fun! The two teams said this Florida trip was full of bonding, and creating tons of new friendships.
"The Pandora ride was my favorite of the whole trip, I felt like i was a real life avatar."
Stated Audrey Haskell, a Junior on the Cheer team.
"I would prefer competing next year, rather than preforming because, i just love the adrenaline of competing."
Says CoCo Fisher, Junior on the Cheer team.
The Cheer team and D'ettes preformed Saturday, February 29 at Disney Springs. Word has it tat they had a huge crowd cheering them on. Local shoppers would hear the music and couldn't help, but watch these two teams dancing and preforming in the warm Florida sun! The performance had an awesome turnout!
After their performance they went to Cocoa Beach. It was absolutely beautiful and had plenty of UV! Only good words were said about Cocoa Beach from the Cheer team and D'ettes.
The only sad part of this trip, was missing the Boys State Basketball game! But the Cheer team and D'ettes stood in lines at Disney World or in their hotel rooms watching the boys and cheering them on as they played.
Overall this trip was definatly a success. No disappointment from Orlando, Florida!
About the Contributor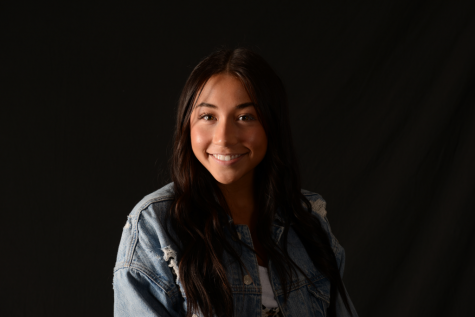 Kaiya Kawaguchi, Journalism Writer
I like to cheer and be involved in the school.