A Night to Remember: Feat. the Davis High Dette's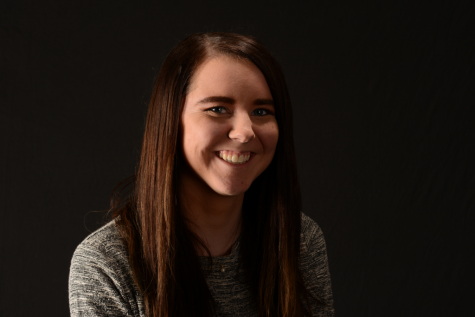 More stories from Rachel Bennett
On Tuesday, March 9, 2020 the Davis High D'ettes had the opportunity to perform their competition routines for the very last time at their, 'Night to Remember,' event.
This event gives these girls the final opportunity to perform as a team, say goodbye to the season, and for the seniors on the team say goodbye to being a D'ette. The 2019-2020 D'ettes team have had a very successful season, they earned both Region and State titles with their X-men themed routine.
The, "Night to Remember,' event is the perfect opportunity for these girls to look back on their season and end on a high note. This is the last showcase for those who weren't able to see the D'ettes perform, at State or Region, the opportunity watch this award winning routine. It's also the last time the 2019-2020 team will be able to perform together. These girls are like sisters, their bonds go far beyond the typical teammate relationship.
Sage Bangerter, a senior and captain on the team, expresses her love for the D'ettes as she prepares to say farewell to the team she has been apart of for 3 years.
"I'm so sad to leave the D'ettes because of how loving and supportive the whole group is, so the, 'Night to Remember,' is a great way to finish dancing dancing together. I'll miss spending so much time with all my best friends. After all the hours we spend together we have become so close and it's fun spending time together."
Grace Aspittle, a sophomore on the team expressed that,
"I really like getting to compete with all my teammates. We have  become so close during all our practices and it's fun to be a part of such a big team. I like knowing that I have all these awesome girls that I can count on to be there for me or help me with anything!"
These girls have grown so close together and have created a family dynamic among teammates.
Grace also talks about how the, 'Night to Remember,' event is a great way to end the season by saying,
"The last time we danced was at the State Competition, so it's nice to have just one more time performing with the team and all my friends."
Sage is a senior and this will be her final performance as a D'ette. She reflects on the fact that she loves the team and has seen so much growth during this season.
"It's been the best season yet! We achieved so much and did things that the D'ettes haven't done in a really long time! I have loved this team so much and we came so far this year. It's always fun to see hard work pay off."
The 2019-2020 D'ettes were incredibly successful this season and have achieved greatness. Congratulations to these girls and the season they have had together. They represented Davis High in the best way possible and the, "Night to Remember," was the perfect way to close the chapter.
About the Contributor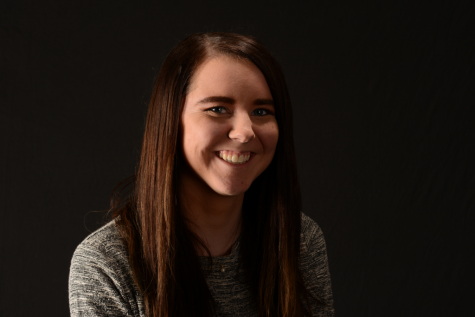 Rachel Bennett, Journalism Writer
Everyday may not be great, but there is something good in everyday.