Softball tournament in St. George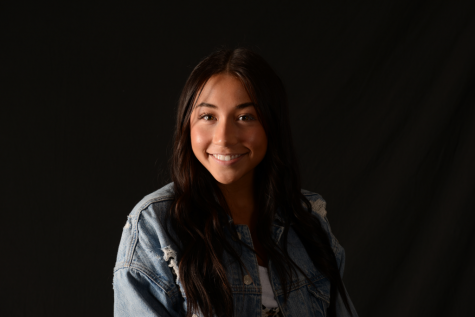 More stories from Kaiya Kawaguchi
What's to come for Davis Highs girls softball team this weekend? Read here and find out!
The girls softball team is heading to St. George for a softball tournament. The team says they hope that this weekend holds nothing but great things! The girls team has done great so far. They have been training all year and are ready for what the season holds. You'll find them conditioning every fourth period, just training for this upcoming season. The softball team said these tournaments usually are way fun and are a great experience before they start up on games. This tournament is usually an annual thing said Coach Street.
"I think the tournament will be good, we will just have some tough competition, but overall I think our team will really show up and give it our all," commented Kya Willmot (Junior).
"The teams we will be playing are; Bingham, Toole, Phrumps Valley, Corner Canyon, And Arbor View," added Coach Street.
Talking to the girls softball team a few days ago they seemed ready to take on all these teams. The coach talked about how he has just been motivating them so they can preform to their best abilities. The softball team said they were very prepared for what this tournament may bring and thought they were more than ready to take on these teams, out of district. The softball team said it was exciting playing these new teams, because they don't normally get the chance to play out of district schools.
So, all you Softball fans make sure you support Davis Highs softball team throughout this season. They would love your support throughout the season. Bring the Mob!
About the Writer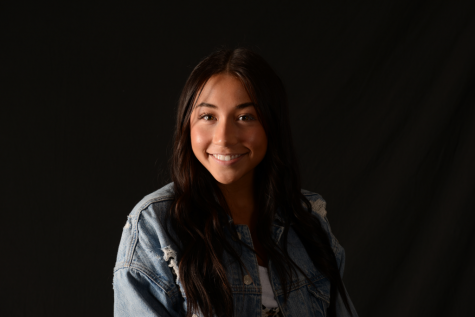 Kaiya Kawaguchi, Journalism Writer
I like to cheer and be involved in the school.