How is Covid-19 effecting our school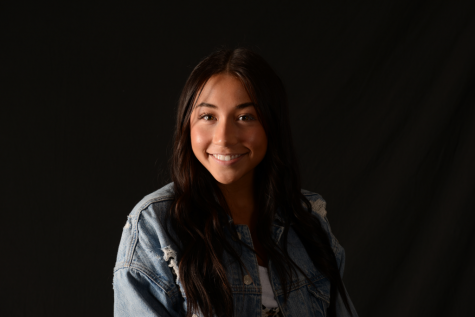 More stories from Kaiya Kawaguchi
Covid-19 really is taking over our school and other events.
At the beginning of last week there was talk of Covid-19 rapidly spreading through the United States. Shortly after on a Wednesday game, two of the Jazz players tested positive for the Covid-19 virus. This caused a panic among the nation because they are just normal people. This was the start to the United States concern and led to talk of shutting down schools for a few weeks.
Well on Friday March 13th, the governor of Utah announced that all Utah school districts would be having a "soft closure," for two weeks. All classes are now being held online starting Wednesday, March 18. This is a sudden change, but was done to help stop the spread of this virus, Covid-19. Other than schools being closed, all events with more than a 100 people would also be having a "soft close".
"I didn't really think that our school would ever actually get closed due to this, I hope everyone stays healthy over these next two weeks."
States a surprised Davis High Student.
"I am a little upset there won't be any basketball to watch, but I am happy school is being closed."
Another concerned Davis High Student.
Due to the "soft closure," student need to make sure to check their emails and see what they can do to get their grades up and where they want them by the end of the week, which is the end of term!
Next semester begins next week so students need to make sure to stay caught up on those assignments given to avoid becoming swamped with work when students return back to school after spring break.
Remember to listen to political leaders by staying at home to decrease the spread of this virus. Stay safe and healthy over these next few weeks.
About the Contributor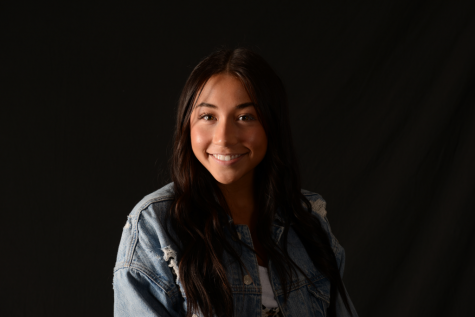 Kaiya Kawaguchi, Journalism Writer
I like to cheer and be involved in the school.