The bittersweet performance of "Into the Woods"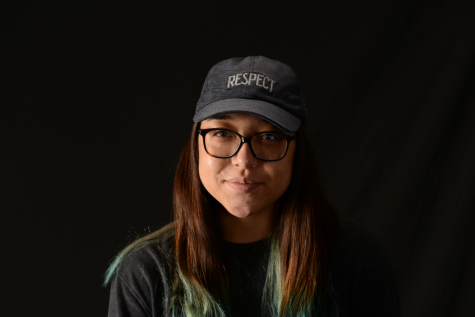 More stories from Mikaela Ponce
"Into the Woods," the Davis High spring play, was scheduled to run from March 13-18. However, with the recent events, they held their one and only showing on March 12 with free admission.
The Davis High theater program had put a lot of work into this play. They worked on this show for three months, following a rigorous practice schedule. Practice was held every other day for two hours until February when it was increased to every day for four hours. They also dedicated some weekends to this, lasting anywhere from four to ten hours. They had 17 full run-throughs of the show, plus some tech and dress rehearsals.
With all this time put in the theater program was ready for opening night: March 13. However, due to recent and alarming coronavirus concerns, their show was cancelled.
"The final decision was made by the district superintendent at about 4:30 that day (March 12). The reason to cancel is because of Covid-19 and we were afraid that the big groups of people that would have come to our show could get infected. We thought that we'd just do the show for the weekend, but we got an update that we weren't going to perform at all, so we decided to make that dress rehearsal our first/last performance," explained McCade Holman.
That show was something special. While the cast was sad, they came together to perform the best show the Davis High theater department had ever seen.
"We were all so disappointed that we decided that if this was going to be our only show, then we are going to make it the best darn show ever."
It was, and it became special for not just the cast and crew, but their friends and family that came to experience it with them as well.
"The show had already had a special place in most of our hearts due to prior circumstances but now that the fact we were only going to do it once, that REALLY boosted the specialness of it. It really was a day to remember that none of us will ever forget."
The show will remain postponed until the coronavirus is no longer a huge threat. The cast remains hopeful that they will get another opportunity to share the stage with each other, performing for their loving community.
About the Contributor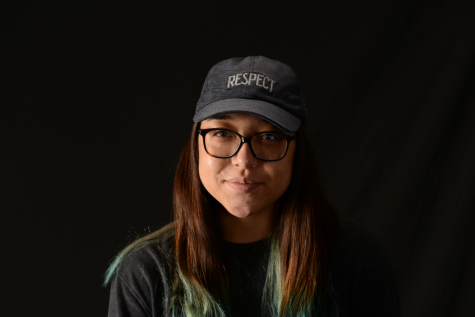 Mikaela Ponce, Chief Editor
Just a girl finding her voice.