A review of Frightmares 2020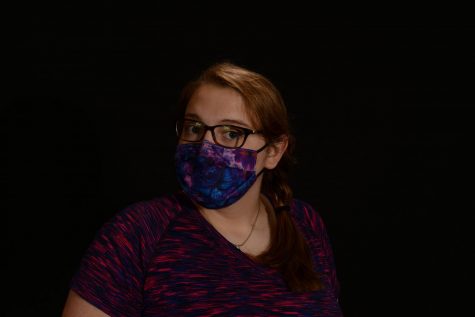 More stories from Lizzie Bodily

As we rapidly approach Halloween, many people are seeking out unique ways to celebrate with the ongoing pandemic. Most of us are familiar with our state's one and only amusement park, Lagoon, which is only a short drive away. Each year, Lagoon hosts a Halloween event known as "Frightmares" from mid-September until Halloween for locals to enjoy both amusement park rides and Halloween encounters. Here is what some friends from Davis High think about Frightmares.
Senior Brooklynn Crowley works at Lagoon, and gets to operate during Frightmares. This year, she says the main focuses of Lagoon staff are on sanitization, masks being required in all lines, and enforcing social distancing. She says that employees are "constantly sanitizing everything" to keep the environment as safe and enjoyable as possible.
According to Crowley, Frightmares' claims to be family-friendly are true. She explained to me that all scary attractions have a sign out front rating the scariness level so sensitive individuals know whether or not to enter. This year, there are even "Haunted" houses for kids to trick-or-treat at. Crowley says most patrons find the experience to be worth the price, and she counts herself lucky to get in free due to her employee status.
But what about the non-employee patrons who attend Frightmares? Mr. Frey has a season pass to Lagoon and thinks that Frightmares is a fun way to end the season. With the high price, he recommends getting a season pass because it will be paid off after just two visits; however, he says it is an enjoyable experience either way.
Due to the high variety of rides and activities, Mr. Frey agrees that Frightmares is a good experience for the whole family to enjoy, and recommends it this Halloween season. When asked how COVID-19 restrictions effected his experience, he said that things are relatively the same as usual with the only changes being social distancing and being required to wear masks in line.
Based on the high praise and large amount of cars in the parking lot, I'd say this year is a success for Lagoon's Frightmares, and it is highly recommended by staff and customers alike.
About the Contributor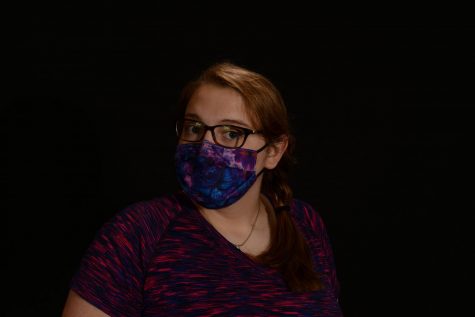 Lizzie Bodily, Writer



Since discovering her love of it at age 5, Lizzie has been developing her skills in all different forms of writing. Favorite classes in the past...