Amy Morley: The Forever Dart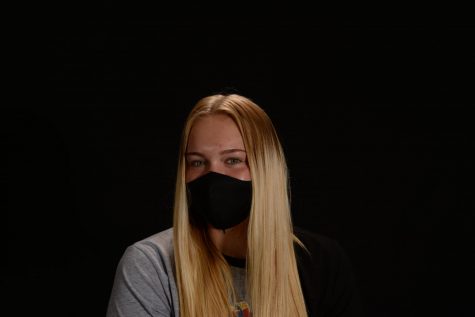 More stories from Grace Clark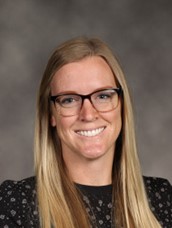 Amy Morley has been at Davis High for over ten years, teaching, coaching and as a student. Some might even call her The Forever Dart.
Mrs. Morley is an art teacher and an assistant volleyball coach for the Davis High girls Volleyball team. After graduating from Davis in 2006, Amy continued her volleyball career and education at Weber State until her graduation in 2010.
"Davis 2006, Weber State 2010, about to graduate from Western Governors University with my Master's Degree next month"
After graduating from Weber, Amy returned to Davis to teach, where she has been for the last 7 years. Before she was an art teacher, she taught English for 5 years, if she wasn't currently teaching art, that's what she would be teaching.
"I taught it for 5 years and I loved it. I still miss it a lot but I love art just as much."
Like any other job, being a teacher and coach can be hard, but it can also be rewarding. For her, the most rewarding thing about being a teacher is
"Watching students/ athletes grow and get better. Being able to help! Making a difference in someone's day or even in their life. Creating relationships."
Not only does Amy have a full time job teaching and coaching, she is a mother to two young kids, Saige and Straighter.
"It's hard but it's all about finding a balance. They like to come be involved in Davis stuff because they have grown up being a part of it. It also helped that they did daycare here one hall away from me so I got to eat lunch with them and visit whenever I wanted."
When she isn't teaching or coaching, she enjoys hiking, playing games, traveling, concerts and hanging out with her family. Amy is a great teacher, coach and person and Davis High is lucky to have her in their administration.
About the Contributor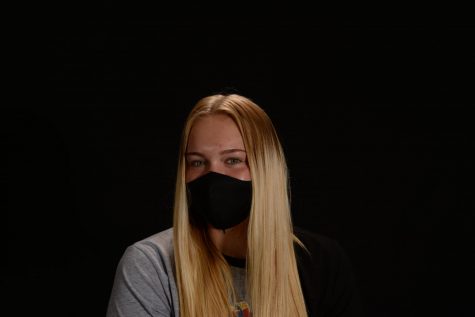 Grace Clark, Writer