The 2020-2021 Debate Team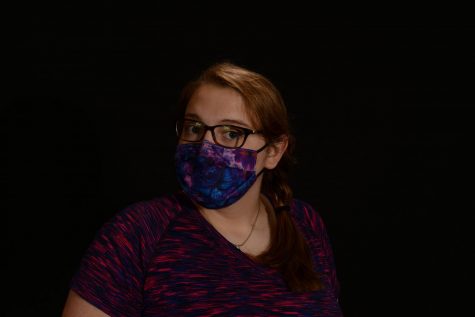 More stories from Lizzie Bodily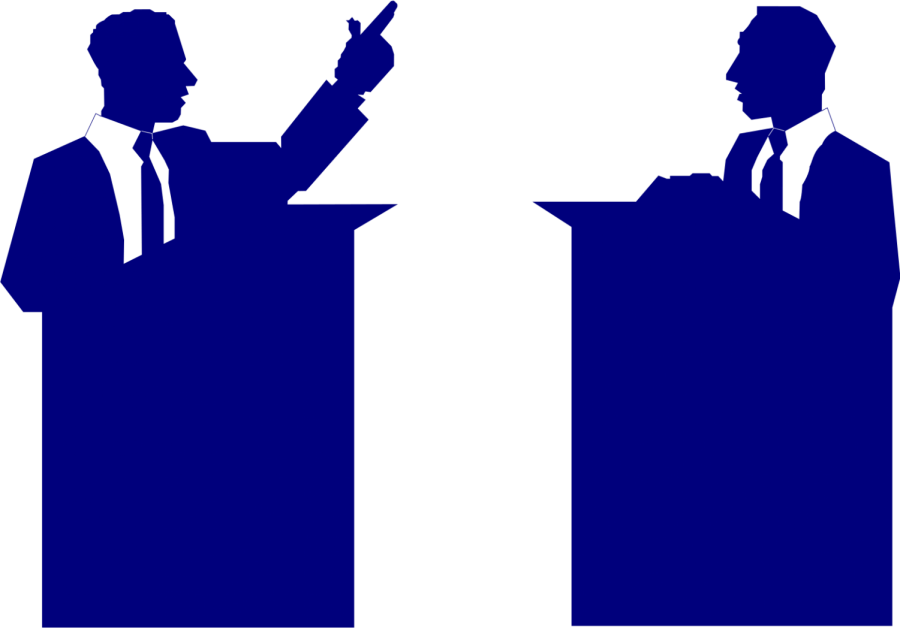 Davis High has a fabulous Debate Team that is often overlooked. These students use their knowledge and voices for interactions that can change the world, but we don't always give them credit where it's due. Today we are going to take a closer look at the Davis Debate Team and learn more about it.
There are some misconceptions about Debate Club that Advisor Natalie Leavitt has described as "extreme": either people think Debate is "too hard" or "too smart" for them, or that Debate is "too easy" for them. She, however, describes it as being somewhere in the middle and encourages curious students to give it a try.
But how is the team faring this season? According to Leavitt, this year is off to a really good start. Each event the team participates in is called a Tournament, and this year they won their first Tournament with many teammates receiving 1st, 2nd, and 3rd place awards. So far, the team has participated in three Tournaments, and they have many more coming up. But two members of the team in particular really stand out this year- Bryn Montierth and Sugar Santillan. These two students hold the title of best LD Debaters in the state, and Leavitt describes them as also being "great role models to the other members of the team".
However, due to the ongoing pandemic, the Debate Club looks a little different this year. Normally, our team would be travelling to competitions in person, but this year they have to compete digitally.  Most competitions are planned for home, but some competitions allow the team to meet as a group here at Davis. But that doesn't mean that the Debate Team doesn't still have fun- they enjoy participating in Tournaments and celebrating their many wins.
For those who have an interest in joining the Debate Team, Leavitt says you are welcome to visit anytime (in the classroom closest to the library), as the team loves having new members. However, she says if you want to be more invested in it, she recommends taking the Debate class. But even if you don't choose to take the class, you are always open to compete once you join the club.
About the Contributor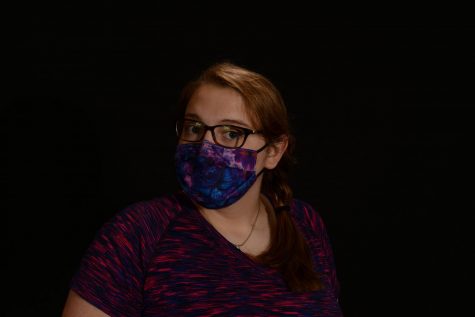 Lizzie Bodily, Writer



Since discovering her love of it at age 5, Lizzie has been developing her skills in all different forms of writing. Favorite classes in the past...