Thanksgiving Traditions of Davis High School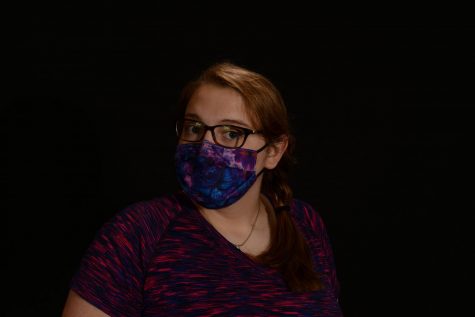 More stories from Lizzie Bodily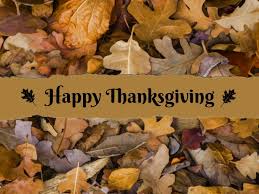 With Halloween celebrations coming to an end and Thanksgiving right around the corner, it's time to prepare for the next holiday. We all know the basic story behind it, with the pilgrims and the natives becoming friends and having a harvest feast together to celebrate. However, each family celebrates Thanksgiving in their own way, with recurring traditions or perhaps something new every year. How do students at Davis High celebrate Thanksgiving each year?
For some students, such as Sion Keyes, Thanksgiving means a bridging of multiple cultures. Keyes is half-Italian, so each year he says his family "always put Italian candles around the table, and light them for the whole dinner".  Then they indulge in a traditional Thanksgiving feast like all of us do.
I think eating at Thanksgiving with beautiful candlelight is a lovely, unique tradition. But what sorts of traditions do other students have?
Student Sara Clark starts Thanksgiving off by watching the Macy's Thanksgiving Day Parade with her family. Instead of the traditional Thanksgiving feast at dinnertime, the Clark family enjoys their meal for lunch and then indulges in pie for dinner. According the Sara, the best tradition is watching "A Charlie Brown Thanksgiving" in the evening. Even though it isn't the most unique, Clark's family still enjoys a fun and fulfilling Thanksgiving each year.
Other students, such as Ashley Sparks, find the most joy in spending time with others. While she enjoys her childhood tradition of watching Charlie Brown movies like Clark, Sparks loves attending family gatherings the most of all. It is the season of togetherness after all, so this is quite fitting!
Based on these three students, it is safe to say that Davis High has a nice variety of traditions for the Thanksgiving season to look forward to. If you have a favorite tradition for Thanksgiving, feel free to share in the comments. Happy Harvest everyone!
About the Contributor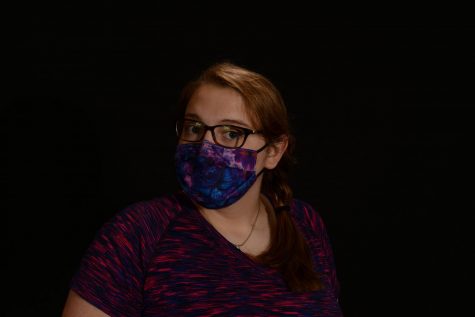 Lizzie Bodily, Writer



Since discovering her love of it at age 5, Lizzie has been developing her skills in all different forms of writing. Favorite classes in the past...