Volleyball: The Season Finale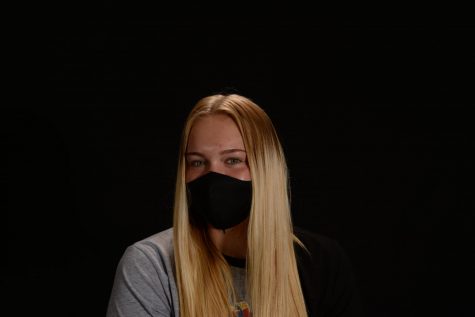 More stories from Grace Clark
The Davis High Girls Volleyball team had a great season. They ended third in Region 1 with a league record of 9-5 and an overall record of 17-12. The team began the state playoffs by playing Taylorsville at Davis High. They beat Taylorsville in three short sets, sending them on the play the Syracuse Titans at Syracuse. They battled but sadly lost in four sets, ending their season.
"It was a heartbreaking loss. I know that we could have won. We just didn't battle until the third set. It was a sad way to end the season but I guess everyone's season, except for one team, ends in a loss. It sucks but it's just how it is." Said Lauryn Arnold, a senior middle blocker.
Overall, the girls had a good season. It took a little while for the team to get their "groove" and work together but once they did, they were unstoppable.
When asked about the season, Sophomore hitter, Leah Clark said,
"I think that the players were really good and it was a little bit of a struggle to get everyone to mix and play together well, but once that clicked it was perfect and they rocked it!"
The main thing that the girls struggled with was the mental part of the game. The girls tended to get in their heads and struggled with finishing their game strong.
"I feel like we were a great team and had a great season but I think we got in our heads and that's a main reason why we couldn't follow through in a few games," said Junior hitter Savannah Coleman.
That was the one thing that really killed the girls in a lot of games. If they were struggling in a game, they had a hard time coming back and getting back into the groove of things. Once they were able to overcome the mental block, there was no stopping them.
About the Contributor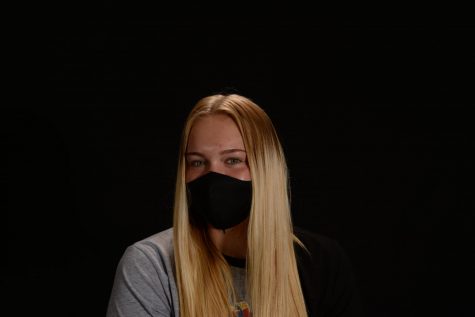 Grace Clark, Writer