My top 4 favorite vacations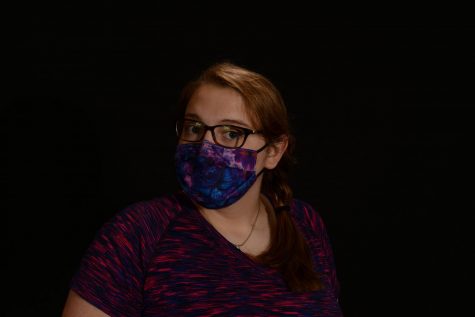 More stories from Lizzie Bodily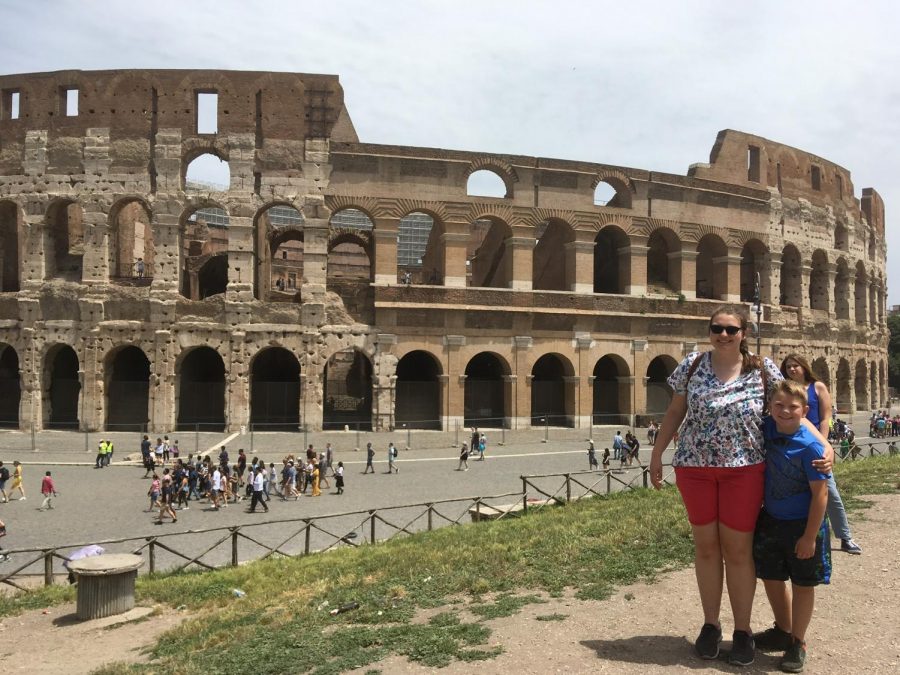 One thing I love to do is to take vacations with my family. Whether it is a weekend getaway or multiple weeks in another state, every trip I take is an adventure. I have been traveling since I was just a baby, and have had countless amazing trips. However, some of them stand out more than the rest. Here is a countdown for my Top 4 personal favorite vacations.
Number 4: Outdoor adventures in Southern Utah. For the summer of 2018, my family decided to stay close to home. The highlights of my trip were riding ATVs in Marysvale and white-water rafting in a smaller city nearby. We also got to get a glimpse of the famous "Big Rock Candy Mountains".
As a major rock collector, I also enjoyed visiting the famous rock shop found just off the ATV trail. They sell rocks and gemstones from all over the world in a variety of sizes, weights, and prices. For those looking for a unique Utah adventure, I would highly recommend this one.
Number 3: Disneyland and Disney Animation Studios with my Girl Scout Troop. We got to explore the all-new Star Wars land, "Galaxy's Edge". We ran into many iconic characters, I got to build a custom BB-Unit droid to take home, and we had fun crashing into rocks inside the Millennium Falcon (our pilots were not very skilled). Besides Galaxy's Edge, we also enjoyed exploring classic rides throughout Disneyland and California Adventure and meeting beloved characters as a group.
We also got a special treat courtesy of a family member of mine that works in Disney Animation: a private, complete tour of the entire facility, which is not open to the public. We weren't allowed to take any photos past the lobby, but the coolest thing I saw was a wall painted in a full recreation of Rapunzel's tower. It was amazing to get to see the story behind creating these classic movies, and I am grateful for this unique opportunity.
Number 2: Alaska. I have been to Alaska three times in my life, but my coolest time was for Spring Break in 2019. My dad and I spent two weeks there with our time split between the towns of Fairbanks and Anchorage and a day trip to the city of North Pole, home to Santa, and eternally celebrating Christmas. I'm serious, look it up. Even though it was springtime, Fairbanks was still in the 20-40 degree range with snow everywhere, so we had to bundle up a lot.
It was worth it to see the ice sculpture contest though! My favorite activities in Fairbanks were seeing the aurora borealis and going dog sledding to a frozen lake. In Anchorage, we went on some hikes through a wooded park where we saw a moose and many wild state birds which are similar to chickens. Anchorage also has the best t-shirts ever, so I highly recommend shopping for one while you explore.
Number 1: Northern Italy. In June of 2019, I spent nearly a month in this beautiful European country. I traveled to many different cities both big and small, including Vercelli, Rome, Milan, and Venice. I even got to go to a foreign theme park called "Gardaland". The coolest thing I got to do was explore a giant cathedral known as "The Duomo" in Milan.
To give an idea of exactly how big it is, it can fit at least four full-sized LDS temples in it and is several hundred feet tall. It has hundreds of carved statues on the outside, as well as a museum next door with a huge, golden statue of Mary, the mother of Jesus. It was amazing to get to explore the culture, foods, and buildings in Italy, and I hope to return one day and explore the South. I would highly recommend a vacation here at least once!
About the Contributor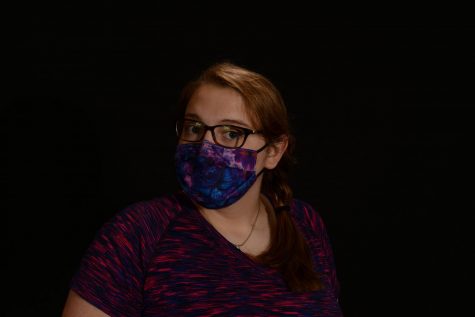 Lizzie Bodily, Writer



Since discovering her love of it at age 5, Lizzie has been developing her skills in all different forms of writing. Favorite classes in the past...