What it's like to take the most popular class at DHS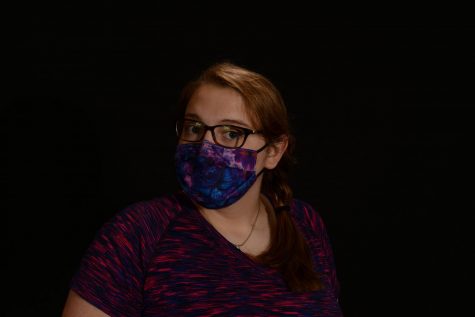 More stories from Lizzie Bodily
Everyone knows that Davis has a large variety of electives for students to take, especially when compared to other schools. Most of us know what classes are generally the most popular: music classes, sports, and art classes like drawing or painting. But one class is missing from the general list that is the most popular here: Jewelry. According to Mrs. Wright, who teaches jewelry, the waiting list for this class is super full and can even go on for months in advance. When it gets full, the counseling center even posts signs to tell people because it is in such a high demand. In fact, most of her classes are at maximum capacity right now even with the ongoing pandemic. But I have been lucky enough to take not only Jewelry 1, but Jewelry 2 as well. Here are the highlights.
First off, Mrs. Wright is one of the coolest teachers you could ever have. She's super "chill" and plays music in class, gives people permission to listen to their own (with headphones), lets students talk with friends while they work, and even lets you call her by her first name! Other than the super fun atmosphere she brings, Wright is patient, kind, and helpful with struggling students. She helps everyone in the class to learn and grow. Even if the project is frustrating and you're having a hard time, she is able to step in and help make your project great. Shout out to one of my favorite teachers ever!
Another great part about this class are the many skills that you get to learn. Some of the coolest include shaping and soldering metal (that's when you fuse two or more pieces together), wire wrapping pendants and rings, cutting metal into fun shapes, and polishing your design when you're done. You also get to make a variety of projects, such as pendants/charms, rings, and earrings. I have learned a lot of fun and useful skills in this class, and seeing the finished product is always worth all the hard work!
The last reason this class is great is because you get to keep everything you make. Every project you make is unique to you, and your heart and soul get poured into it. Some projects take a week or more, but being able to wear a piece you made yourself is an amazing feeling.  These projects also make great gifts for family members and friends, or can even be sold in your own shop like many students do.
So what's my conclusion? This class definitely deserves the hype, and I'd highly recommend it to anyone who is interested. Just make sure to sign up early- the class fills up quickly!
About the Contributor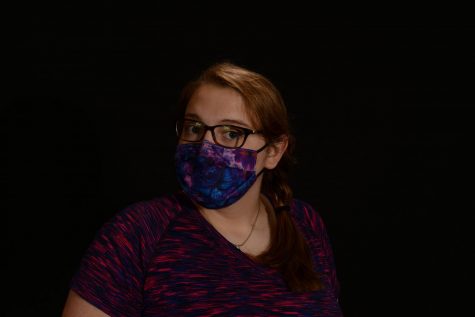 Lizzie Bodily, Writer



Since discovering her love of it at age 5, Lizzie has been developing her skills in all different forms of writing. Favorite classes in the past...