Why "Cheap Queen" needs to be on your playlist this summer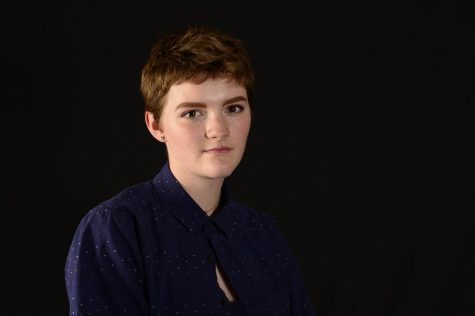 More stories from LJ Haderlie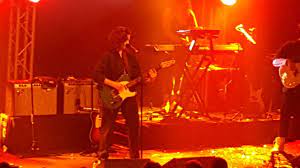 King Princess's latest album "Cheap Queen" offers the perfect sound for this coming summer break. At the beginning of last year, American singer-songwriter King Princess released her the deluxe version of her debut album, "Cheap Queen". The album was dropped in February, just before the first nationwide lockdown.
King Princess is a nineteen-year-old musician who rose to fame in 2018 when she released her hit single "1950." The queer anthem captured the attention and recognition of fellow pop stars Halsey and Harry Styles, as well as millions of fans. Fans were captivated by the soulful vocals and the creative use of synthesizer sounds in the track.
"Cheap Queen" contains the same chill, smooth vibes. While theatrical vocals and impressive runs have their place in pop music, King Princess brings a refreshing relaxed energy to the music industry. Inspired by Perfume Genius, Beyoncé, and Nick Cave, King Princess creates an entire atmosphere with her music. The choice of instrumentation and vocal arrangements is mesmerizing without demanding it outright.
The overall sound of the album is full of the energy of young love and whimsical fantasy. It's perfect for summer evenings when you're on a long drive, when you're doing dishes in your kitchen, or just hanging out. Cheap Queen is one of those albums that you can listen to the whole way through over and over again, getting something new out of it every time.
Maybe you'll relate to "Tough on Myself" after a long, hard day, and then really be feeling the song "Ain't Together" the next day after hanging out with the person you like.
King Princess also offers a seamless and effortless album full of the queer experience. Whether you're gay, straight, or pansexual, the alternating between the universal "you" and specific pronouns makes it so there is something for everyone on this album. The title track of the album, "Cheap Queen", is one of those songs that makes you want to stand up and dance. The beat and bass are mesmerizing, creating a fantastic rhythm for slowly dancing by yourself.
With this coming summer just around the corner, anticipation and excitement fill many of us with hope for a better time than last year. The laid-back, fun energy of "Cheap Queen" is the perfect album to start off this summer with.
About the Contributor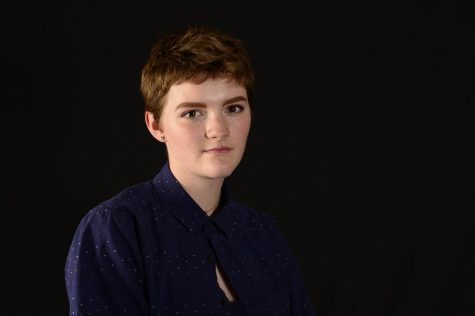 LJ Haderlie, Writer
When in the course of human events it becomes necessary for one person to write a staff bio... My mind goes blank for my stomach is empty.