Ben Johnson: drummer extraordinaire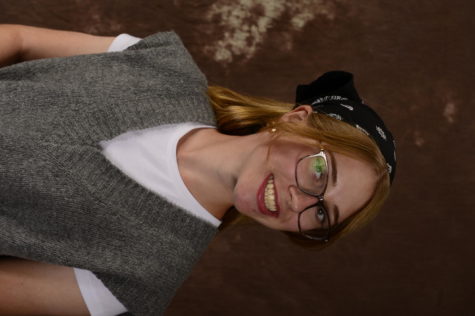 More stories from Olivia Brockman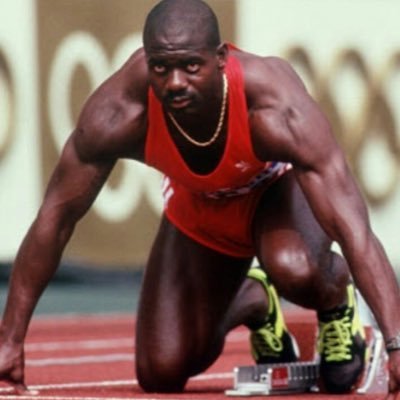 Davis High senior Ben Johnson is an extraordinary student who became head drum major in marching band in the 2021 season. Drum majors have multiple responsibilities and Ben is the student leader over the marching band.
When becoming a drum major, he showed technical marching techniques, conducting, having a loud, roaring voice, and having to make hard decisions on the spot. Johnson had to go through a tryout process where he weeded out dozens of competitors for his position.
"Most of the time when something goes wrong, I'm the first person who gets called out, its pretty tough getting called out in front of 160 people who are looking up to you," says Johnson about what challenges he faces about being a drum major.
"Easy to connect with because we're all the same age, have a love for music and I've known them for 5 or 6 years. They're both smart and we all get along well," says Johnson about the other drum majors Cole Spackman and Charlotte Lindeman.
Overall, he has a good feeling about the marching band and thinks that Davis could score high. "We have a pretty good show," says Johnson. The theme for the marching band shows this year is Through the Trees with three movements and Ben is in charge of it.
In Ben's free time he is in the men's volleyball club at Davis, and he loves to watch YouTube. He has a love for math and has been advanced math classes for the past couple years.
"The marching band appreciate any support that the student body can offer, and we love making music for everyone. That's really the point of our program, is to give you chills and to bring some emotion with music," says Johnson.
About the Contributor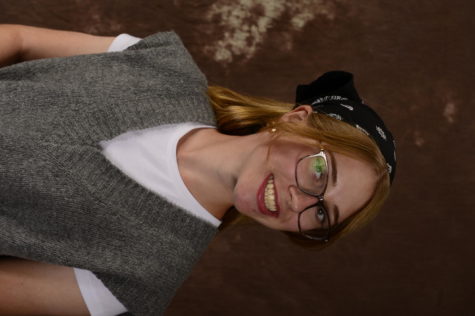 Olivia Brockman, Writer
I didn't want to take English