From prank to Homecoming King. What next?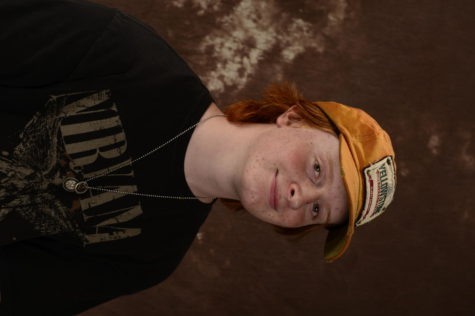 This September, Davis high school Homecoming king turns out to be a little unexpected. This DHS Student, Connor McLaughlin recently explained how he became Home Coming king after his friends pranked him into running.
According to Connor, "it started off as a prank, the football team voted for me, then the whole school got on it." On one day, McLaughan was hanging out with a couple of friends messing around. Connor Saunders, one of McLaughlin's friends, suggested that he should run for homecoming king.
The idea was crazy, but it soon came into effect when Saunders and the rest of Connors friends spread the idea to the football team, and the rest of the school. 
"All of my friends set it up, and the whole football team, and the coach. They gave me all of the support, and I think they really won it for me."
And with all the support from his friends, and team, he did win the crown of home coming king. Connor and went on later in the week to represent the Davis football team, and help lead them to victory against Syracuse, Davis's long-time rival.
When this all came into effect, it was very surreal. "Feels great, like I didn't expect it to happen. It's exciting.", Says Connor.
During half time at the homecoming game, Connor, among the other royalty, was brought to the center of the field to be crowned king. Among the other royalty, he was called to walk the field next to last, and was congratulated, along next to the homecoming queen.
Even though it started off as a prank, with the help of his friends and peers, Connor ended up as this year's homecoming king. What's next for our homecoming king?
About the Contributor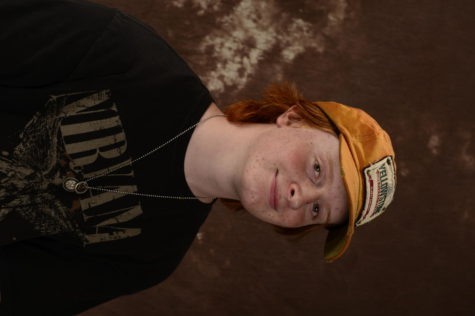 Kaden Freestone, Writer
Redhead enthusiast. The soul is as wise as the person. This, coming from a Redhead, defies stereotypes and acknowledges redheads with souls. Thank you.