Davis High Football Team forced to sign into class through new rule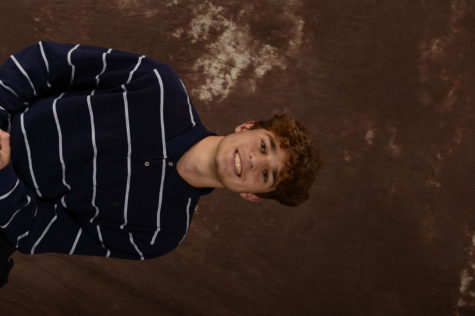 More stories from Maddox Mojica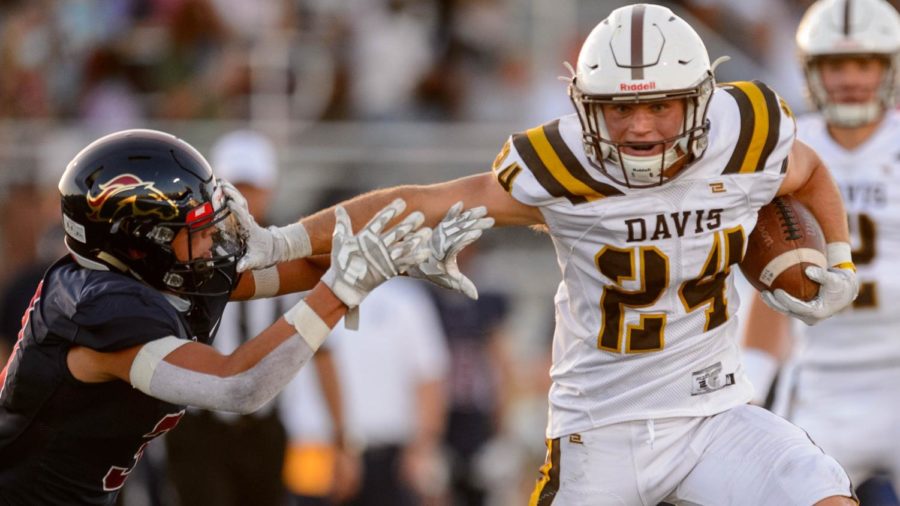 Nearing the end of the football season at Davis High School, coach Scott Peery mandates a rule among his football team. The rule consists of making his players ask for a teacher's signature for every period of their school day. This regulation is being enforced in hopes of improving overall grades and attendance among the boys. 
The paper with all the teacher's signatures is required by all players to be turned in at the end of the day regardless of whether the player's grades were previously sufficient. This strikes the controversy, is it fair to make all of the players fill out the signatures. Not all of the players on the team have poor attendance.  
Defensive lineman for the Davis Darts, Hunter Walsh, is optimistic about the idea. He says, "There is a handful of guys who are not good at getting to class, but it's all a team effort and it's important that we listen to coach." 
If certain players were free from this burden, it could cause tension among the group, regardless of grades.  
Onlinemasters.edu says, "High school athletes have the best chance at a future athletic career when they have a coach focused on improving team chemistry."  
Coach Scott Perry could be killing two birds with one stone with his disciplinary action. The rule helps the players feel equal among their teammates, and helps them focus on their future. 
According to leagueside.com, "There are 1,093,234 high school football players in the United States, and 6.5% of those high school players (or 71,060) will play in college." 
It's fair to say that it is important for high school athletes to focus on education before their sport. Like the stat shows, the chances of students making it to the next level is very low, and the chance of making that sport their profession is even lower. 
About the Contributor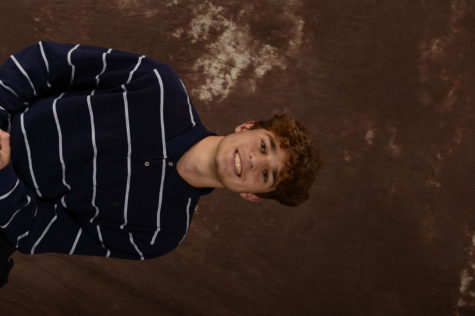 Maddox Mojica
I wish I looked like my 2k player.