Mrs. Rupp's first year of teaching at Davis High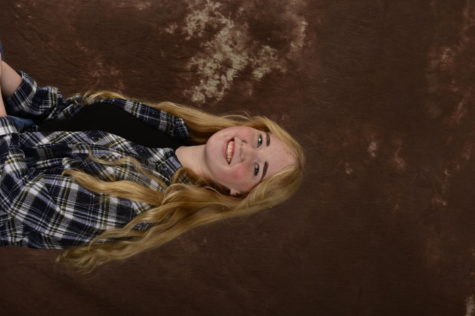 More stories from Lauren Stewart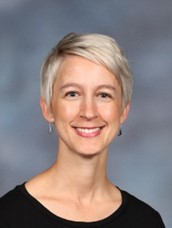 Mrs. Rupp is so far enjoying her first year of teaching. She likes teaching and being in classrooms with students and helping them learn. However, Rupp's least favorite thing about teaching so far is attending all the first-year teacher trainings. She considers these trainings very important, but very time consuming as well.  
"Seeing unique personalities, everyone student is so different from each other" Is among some of Mrs. Rupp's favorite things about teaching. 
Rupp has had a very interesting background outside of teaching. Including being a childbirth educator, teaching infant prep classes, and breastfeeding classes at the University of Utah. As well as being a doula, meaning a someone who helps a person throughout the whole childbirth process. Kind of like a birth coach. 
Mrs. Rupp enjoys hiking, reading, and musical theater. "I like being at home reading a book, I'm not a big party person." 
Traveling is also one of Mrs. Rupp's favorite hobbies. After spending a summer in France during study abroad, she wishes to live there some day. Rupp is also fluent in French, and almost studied to be a French Teacher.  
Rupp is currently teaching the subjects Health and Financial Literacy. "I knew I wanted to be a teacher, and decided I was only going to feel good teaching something that students could never say "when am I going to need to know this". I wanted my students to ask why." 
Rupp has a sign on her wall that says, "ask why?". Rupp wants students to know how important it is to learn about health and financial literacy. She wants to make a difference in the world and really help students learn life changing skills. Even if it is just making a small difference.  
Rupp chose to teach at Davis because it was a perfect fit. Davis had an opening for a health and a financial literacy teacher, and she had heard great things about Davis, so everything worked out perfectly.  
About the Contributor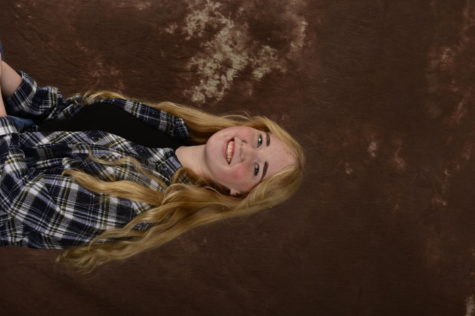 Lauren Stewart
I am not great at writing and I "ironically" like wearing ugly t-shirts