The apple of Davis High eye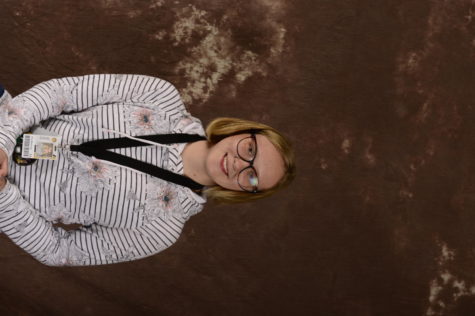 More stories from Ella Martinez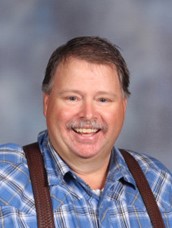 Mr. Spaulding is a hard-working teacher at Davis High School. He is well known for how he teaches and how hard he works. Students love his stories and how engaging he can be with the students. He is the flower of Davis high school. This agricultural science teacher is here to stay for a while.  
Mr. Spaulding has been teaching for ten years and has worked at two other schools. He is the agricultural science teacher and teaches many classes such as animal science 1, animal science 2, aquaculture, plant and soil science, floriculture, and greenhouse management. He loves Davis High School a lot and has no complaints about it. He loves how the teachers are treated and how the students are treated.  
"I love how the students say thank you when they leave. That has never happened at any of the other schools I've worked at." Mr. Spaulding said thankfully. 
Mr. Spaulding loves teaching but one of the hardest parts about being a teacher are the kids. Keeping the students in control can be incredibly difficult. One of the ways his does it is treating the students like adults.  
"I treat my students like adults. I give them the respect they deserve, and they return it back to me. Most of students are still trying to figure themselves out and by treating them like adults it can help them figure out who they want to be." Mr. Spaulding explained.  
Mr. Spaulding adores his job; he loves every day that he comes into work. He always has a smile on his face which encourages the students as well. He brings a lot of positivity and joy to the classroom. He makes the class fun and can cheer up all the kids from their school faces.  
"There is never a day that repeats. There is a new challenge every day and it's so much fun to interact and talk with the students."  Mr. Spaulding said with a smile on his face.  
 Mr. Spaulding is a teacher everyone can look forward to seeing. He is the winning prize at Davis High school. His smile is contagious and it keeps students interested in the subject they are learning. His teaching ways make students feel like they belong somewhere. Mr. Spaulding can teach multiple classes and keep a good schedule with his farm life. 
About the Contributor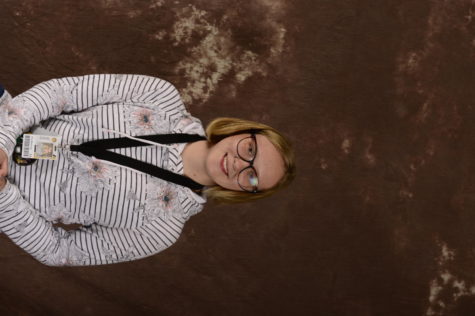 Ella Martinez



My name is Ella Martinez I am a senior and I enjoy all forms of art.