Taylor Swift revolutionizing her old music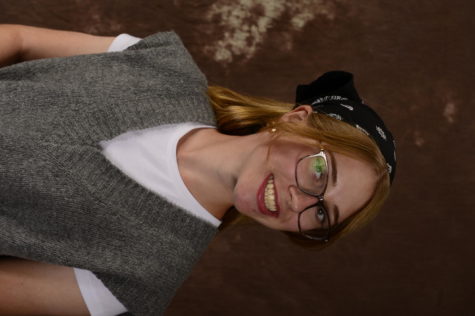 More stories from Olivia Brockman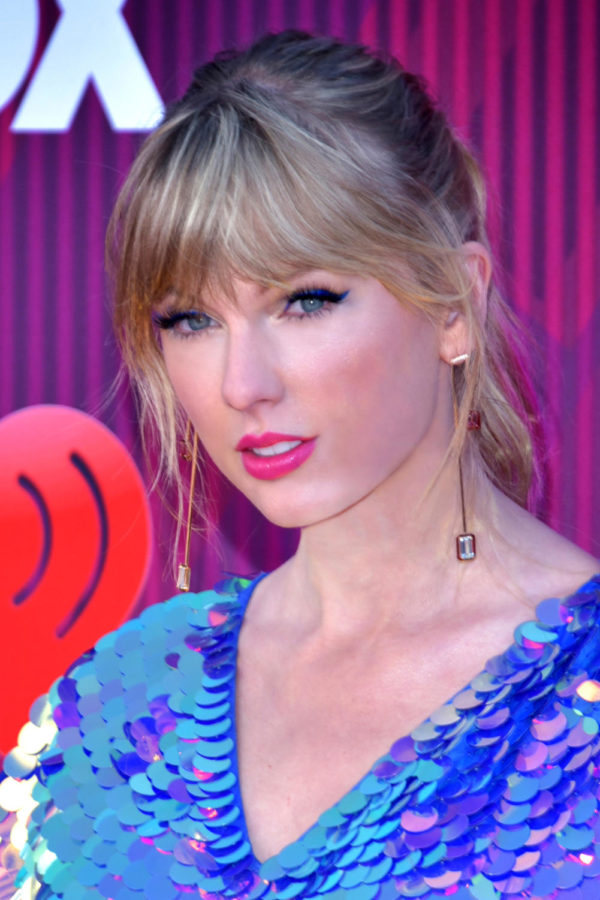 "In your life you'll do things greater than dating the boy on the football team / I didn't know it at fifteen," she sang on "Fifteen," a ballad about her freshman year in high school, at the age of eighteen, a breakout country star named Taylor Swift felt like she'd accumulated enough hindsight to reflect on her younger self with authority.
Swift's sophomore album, "Fearless," released in 2008, featured it as one of the outstanding tunes. Swift's self-titled debut, which made her an industry darling, was the first in a series of gradual transformations from a Nashville-based country singer-songwriter to a worldwide recognized pop phenomenon.
This need for vengeance has evolved through time, moving from the personal and romantic to the professional. Swift released "Fearless (Taylor's Version)" last week, a re-recorded version of her 2008 album and the first of six re-recorded albums she plans to release over the next few years.
It wasn't an aesthetic decision, but rather a desire to reclaim control of her catalog. Swift started her career with a small independent label in Nashville called Big Machine Records, which was controlled by Scott Borchetta, a record executive. Swift wanted to buy the masters for her first six albums from Big Machine as her library became more valuable over time.
The re-recorded albums are an attempt by her to deflate the original recordings' financial and cultural worth while maintaining its artistic integrity. "Fearless (Taylor's Version)" is a meticulous and accurate replica of the original album, with each arrangement and phrase kept true to the original mood.
She enlisted the services of Jack Antonoff and Aaron Dessner of the National, two of her favorite collaborators in recent years, to produce these songs, although their signature sounds, and approaches are scarcely discernible. Swift is the only significant difference between "Taylor's Version" and the original.
Swift reshot the cover photograph from "Fearless" to set it apart from the original album. In the revised version, the camera angle is lower, and her windblown locks are darker and wilder.
Swift is seen in a moment of almost unadulterated freedom in this sepia-toned photograph. "Taylor's Version" appears visually tied to the more naturalistic visual ethos of her latest albums, "folklore" and "evermore," both from 2020, when fans search for her music on streaming sites. Then there's the parenthetical: "Taylor's Version," which appears easy and plain enough but bears a slew of pointed implications about the two reprints.
About the Contributor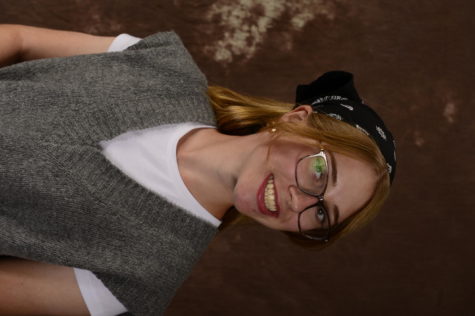 Olivia Brockman, Writer
I didn't want to take English