Early Results of the 2021 NFL Season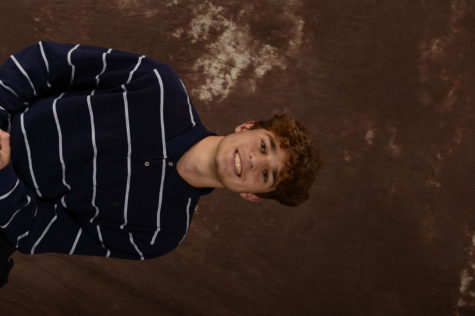 More stories from Maddox Mojica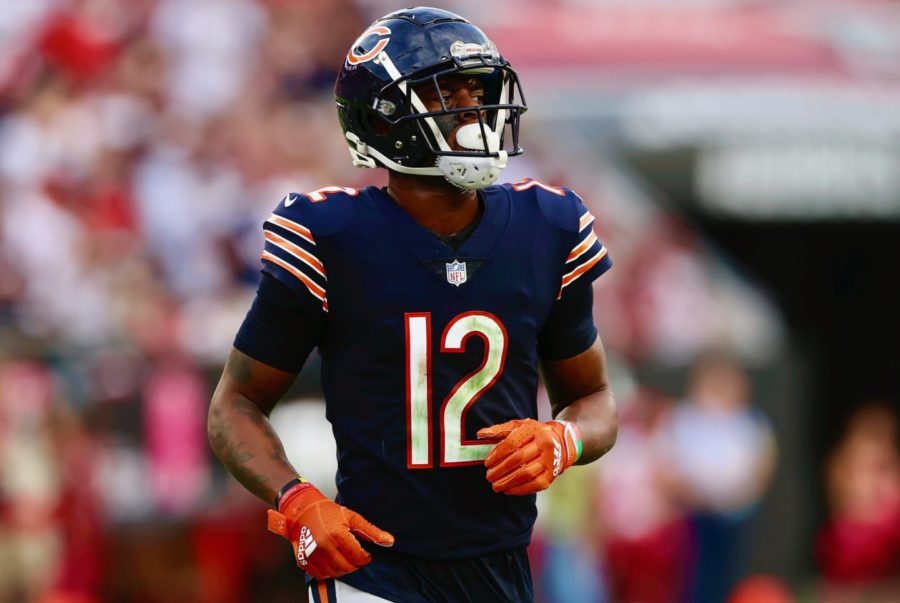 2021 showcases the NFL's 102nd season of American pro football. So far, we've seen breakout performers from players like Cooper Cupp, Jamar Chase, Justin Taylor, Kyler Murray, and Josh Allen to name a few.  
Most notably out of those players, Cooper Kupp has been outstanding at the wide receiver position. He's on track to beat the great Calvin Johnson's single season receiving yards record by 1 yard. It's too early to know if he'll break the record, but his early success is impressive, nonetheless. 
NFL fans have also been blessed with amazing early season performances from familiar faces such as Tom Brady, Aaron Rodgers, and Derek Henry. Tom Brady, playing at the level he is in his 21st season and at 44 years old, has never been seen before. He is currently the league leader in total passing yards at 2275. 
The current teams with the highest records are the Arizona Cardinals and the Green Bay Packers. They are both sitting at 7-1. There is currently also multiple teams with 2 losses. 
The Green Bay Packers were not expected to do this well at the start of the season. Their opening game showcased a dominate win by the New Orleans Saints, with the ending score being 38-3. NFL fans were quick to blame their downfall on an unmotivated Aaron Rodgers after a dramatic offseason between him and the front office. 
"It's a business — it's an incredible opportunity to play this game — but it's a tough business," Aaron Rodgers said when asked about considering retirement during an interview. 
Although there is no clear cut frontrunner for the 2021 super bowl champions, we know who wont be taking home the trophy, featuring the Detroit lions with no wins so far this season and the Miami Dolphins with just one more than that. 
About the Contributor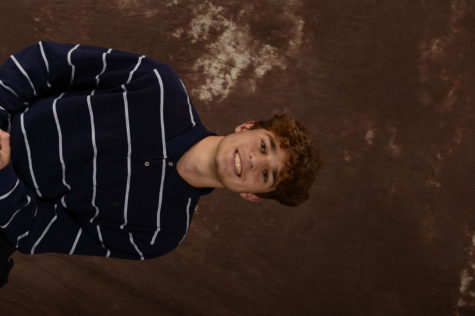 Maddox Mojica
I wish I looked like my 2k player.