Region champs suffers loss in the second round of the state's basketball tournament
More stories from Ellie Wade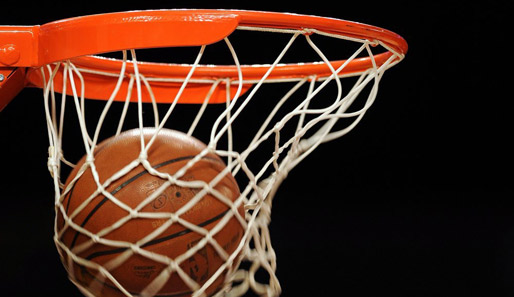 With four of the five same starters from last years season win, students assumed they would be playing in this years championship again. They only had one previous loss going into the tournament.
First round they played Fremont. This just happened to be the only team they had lost to all season long. With some amazing shots and great defense, the Darts beat the Silverwolves by 17 points.
With a quick win against Fremont, Davis headed into the second round. "I didn't even attend the game because I assumed a win," many students commented. After just the first quarter, the darts led by 11 points.
With momentum starting up with the Silverwolves, they scored 19 more points in the next two quarters. Many complained that "the refs controlled the outcome of the game." Students and parents were upset at many of the fouls called arguing that there were "bad calls."
During the fourth quarter, the Silverwolves began to make a good lead. Majority of their teams points were scored from free throws. With 28 more points in the final quarter, Syracuse won the game. This was the end to the Darts season but the start to a break out among the schools.
With many people upset from the loss, people began to get involved in a series of fights between the teams fans. Parents from the Syracuse team began to yell inappropriate things at the Davis students. Finally things were settled by the police, but now we see the ways that beating the top team in the state gets to people's heads.